Cooking Planit Spice Giveaway (over $100 value) [CLOSED]
Warning
: Parameter 2 to wp_hide_post_Public::query_posts_join() expected to be a reference, value given in
/home/yirese5/public_html/wp-includes/class-wp-hook.php
on line
287
If you have been following my blog, you would already know that I am a big fan of dry spices. The truth is that for Chinese cooking, you only need quite a few spices and I have already written about it here.
However I have a serious obsession over spices. When I shop for spices, I am like a kid in a candy store and I always up end buying some exotic spices that I would only use for once and forget about it. So if you are new to spices, I would suggest you sticking with a set of quality common spices and slowly expand outside as you explore different types of cuisines.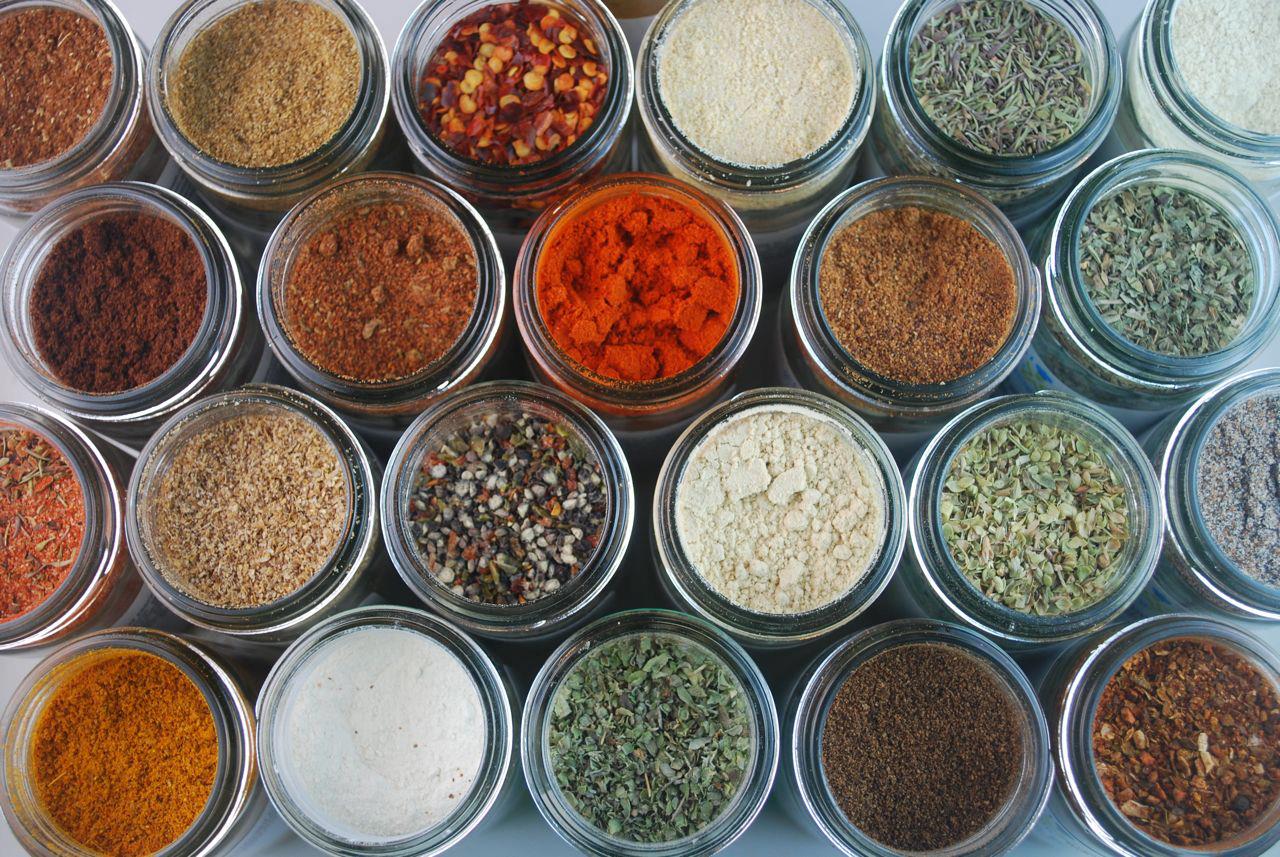 If you are currently looking to get your first set of common spices or looking to upgrade your spice jars, you are in real luck!  As previous announced, I am partnering with Cooking Planit to give away one Cooking Planit spice set which includes 26 of the most commonly used spices with a retail value of over $100! The giveaway is finally LIVE. Please find the official rules at the end of the post!!
In case you have not checked out Cooking Planit yet, Cooking Planit is an award-winning app that walks you step by step through everything you need to create a great meal from planning, shopping, and even the cooking process. You can find this link to get the details of all the exciting features.
If  you have already started to brainstorm recipes using some of the spices listed below, here are some ideas for you:
Lu Wei – Braised Aromatic Goodness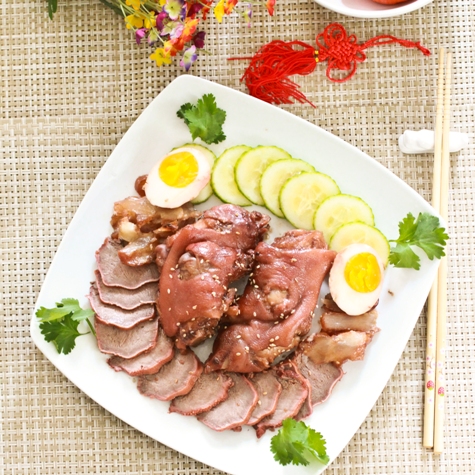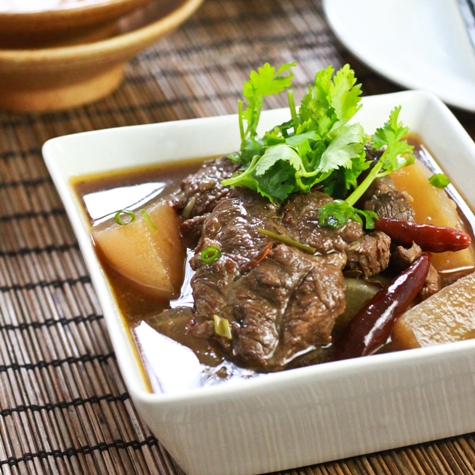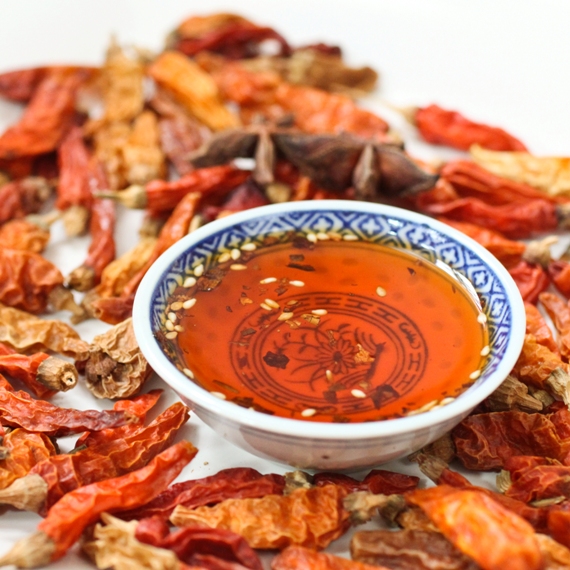 Here is the full list of the spices you'll get:
Ground Cumin
Basil
Saigon Cinnamon
Bay Leaves
Smoked Paprika
Thyme
Garlic Powder
Mediterranean Oregan

Onion Powder
Rosemary
Nutmeg Powder
Red Pepper Flakes
Coriander Powder
Cayenne Pepper
Ground Cloves
Chinese Five Spice
Turmeric

Curry Powder
Yellow Mustard
Pennsylvania Pepper
Cardamon Powder
Cajun Seasoning
Allspice Powder
Hill Country Chili Powder
Ginger Root Powder
Manzanillo Mexico Seasoning

For additional chance to win the spice set, I strongly encourage you check out other participating blogger's giveaway pages. This week, NY FoodGasm is also giving away the spice set!
******************************
Please carefully read the rules:
This giveaway is open to US resident only (sorry my readers from overseas)
This giveaway will be closed on Thursday, April 4th, 2013, 11:59 AM EST.
Each participant has 5 chances to enter. Entries that do not follow the rules below will not be considered.
1) Leave a comment on this post telling me what your favorite spices are and how you would like use them.
2) Like Yi Reservation on Facebook Fan page and leave a separate comment (even if you are already a fan)
3) Tweet about this giveaway on Twitter and leave a separate comment with tweet url
4) Follow Yi Reservation on Twitter and leave a separate comment (even if you are already a follow)
5) Subscribe to Yi Reservation by Email and leave a separate comment (even if you are already a subscriber)
The winner will be randomly selected via random.org and announced shortly after the end of giveaway. Good luck and happy cooking!
****************************************
Thank you all for participating the Cooking Planit Spice Giveaway! I really enjoy reading everyone's favorite spices and getting inspired by what these spices can do!
Now the winner of the giveaway is….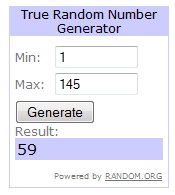 Congratulations Yona! You will be contacted shortly via email.
P.S. I will be running more giveaways throughout the year so make sure you subscribe to my email updates so you won't miss them!
Warning
: Use of undefined constant rand - assumed 'rand' (this will throw an Error in a future version of PHP) in
/home/yirese5/public_html/wp-content/themes/yireservation/single.php
on line
72
Warning
: Parameter 2 to wp_hide_post_Public::query_posts_join() expected to be a reference, value given in
/home/yirese5/public_html/wp-includes/class-wp-hook.php
on line
287