Greeting from Paris + Cooking Planit Spice Giveaway Winner!
Warning
: Parameter 2 to wp_hide_post_Public::query_posts_join() expected to be a reference, value given in
/home/yirese5/public_html/wp-includes/class-wp-hook.php
on line
287
Fortunately my trip to Paris has not only been about work….
When I am out of the office, I get to do what other tourist would do in Paris….including:
Appreciating fine arts at Musée du Louvre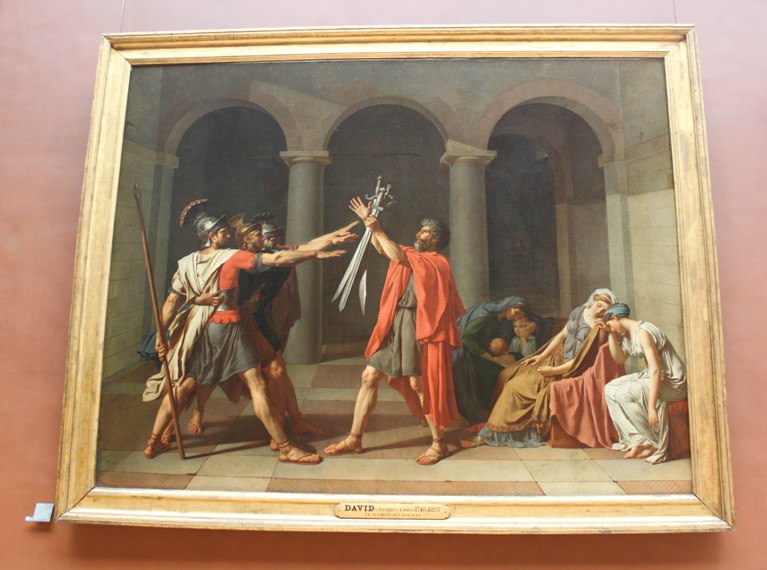 Touring the famous landmarks such as Tour Eiffel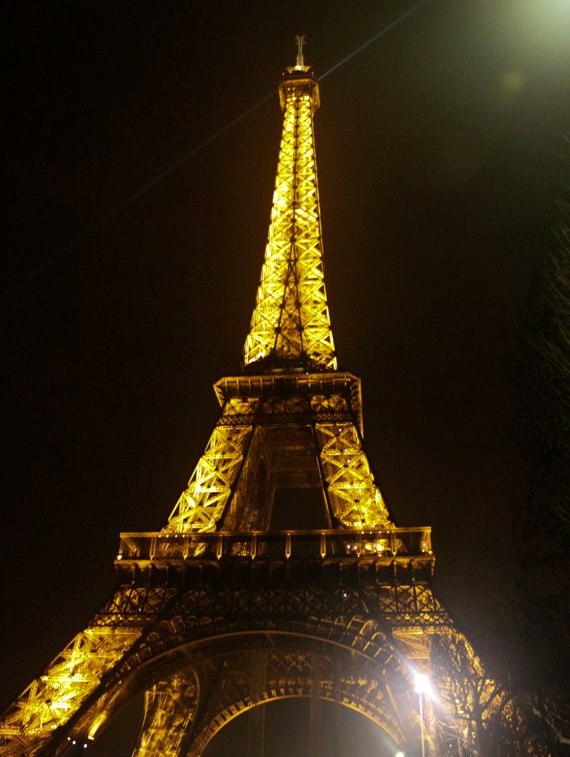 Enjoying a satisfying meal which always concludes with a perfect dessert
If you have suggestions on what I should do for my remaining days in Paris, please do not hesitate to share in the comments area!
***********************
Thank you all for participating the Cooking Planit Spice Giveaway! I really enjoy reading everyone's favorite spices and getting inspired by what these spices can do!
Now you can find out the winner of the giveaway at the bottom of the post.
I thank you again for entering the giveaway and I look forward to hearing more from you in the future!
Warning
: Use of undefined constant rand - assumed 'rand' (this will throw an Error in a future version of PHP) in
/home/yirese5/public_html/wp-content/themes/yireservation/single.php
on line
72
Warning
: Parameter 2 to wp_hide_post_Public::query_posts_join() expected to be a reference, value given in
/home/yirese5/public_html/wp-includes/class-wp-hook.php
on line
287