Happy Thanksgiving!
Warning
: Parameter 2 to wp_hide_post_Public::query_posts_join() expected to be a reference, value given in
/home/yirese5/public_html/wp-includes/class-wp-hook.php
on line
287
Today is Thanksgiving Day here in the States.
I'd like to take this opportunity to give a big thank you to all the readers who have been so supportive to this site!
I wish you all a happy and safe THANKSGIVING!
Additional I'd like to thank my lovely kitties Oreo and Tinkerbell for always keeping my otherwise messy kitchen so clean!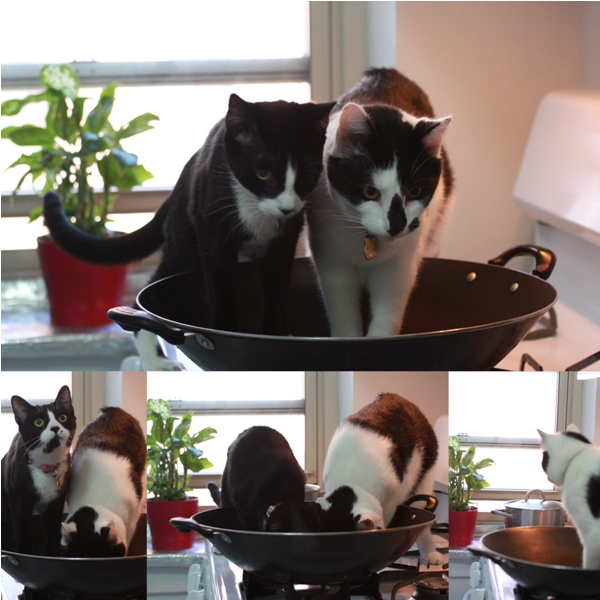 Warning
: Use of undefined constant rand - assumed 'rand' (this will throw an Error in a future version of PHP) in
/home/yirese5/public_html/wp-content/themes/yireservation/single.php
on line
72
Warning
: Parameter 2 to wp_hide_post_Public::query_posts_join() expected to be a reference, value given in
/home/yirese5/public_html/wp-includes/class-wp-hook.php
on line
287