Chinese New Year Recipes | Free Cookbook
Warning
: Parameter 2 to wp_hide_post_Public::query_posts_join() expected to be a reference, value given in
/home/yirese5/public_html/wp-includes/class-wp-hook.php
on line
287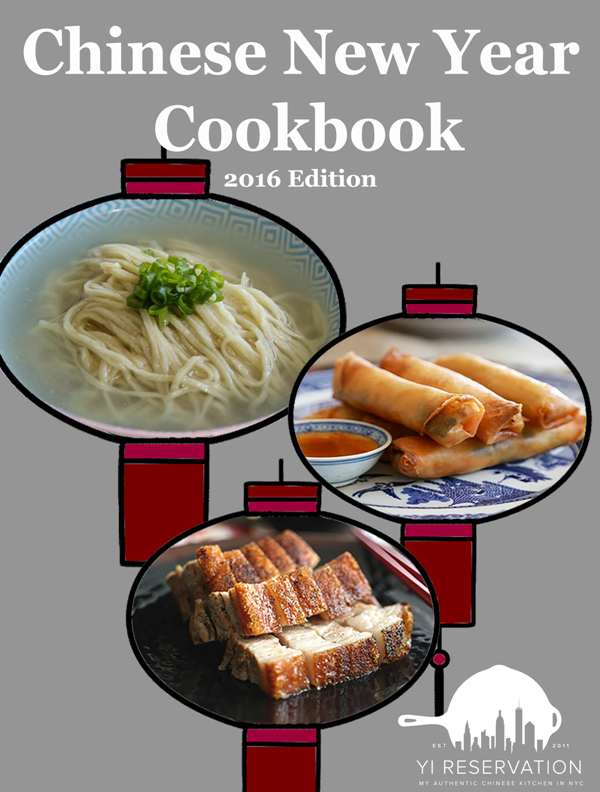 Let's get to the point.
If you are looking for Chinese Cookbook specially for Chinese New Year, you are in the right place.
Chinese New Year, a.k.a. Luna New Year or Spring Festival, is the most celebrated Chinese festival around the world. According to Chinese Zodiac and the lunar calendar, 2016 is the year of the Monkey and it will begin on February 8th.
Which, of course, means the Chinese communities around the world are already kicking off the planning for this important occasion by preparing the food for the New Year's Eve feast, doing a thorough cleaning around the house, decorating the house with auspicious objects, and even getting a fortune read based on the zodiac sign.

Free Cookbook
Every year around this time, I receive quite a few questions from readers asking Chinese New Year recipes. While there is no correct answer and the dishes vary greatly from region to region, in 2014 I shared a collection of MY favorite Chinese New Year recipes in the form of FREE Cookbook.
Since I published that book two years ago, I've been getting a lot of emails from readers around the world asking for updates so recently I decided it was time to give this cookbook a minor makeover and make it just in time for the year of the Monkey.
What's New
The 2016 has retained the same step-by-step instruction format similar to the recipes on YiReservation.com. The biggest change in this updated edition is the addition of the following 3 brand new recipes. Depending on where you are from you might or might not recognize all three dishes but one thing I can tell you is that all three of them are very delicious and will definitely be winners at your Chinese New Year diner party! Here is a peek view of the new recipes: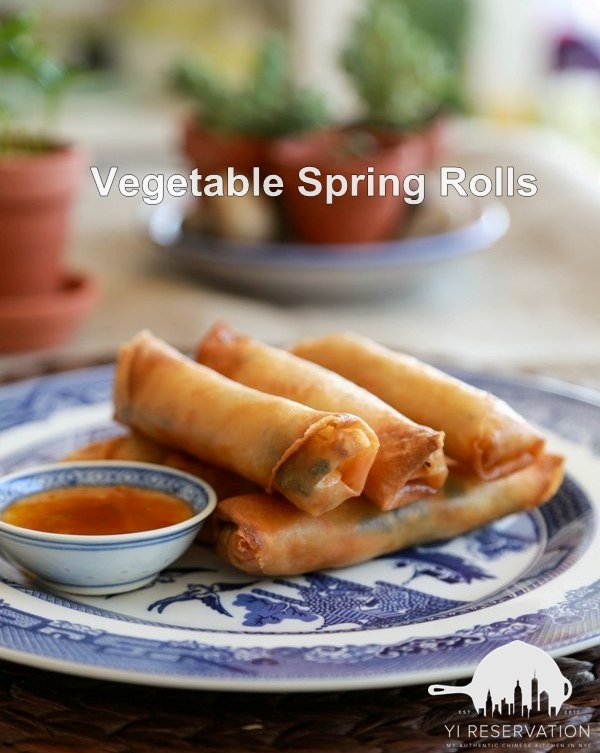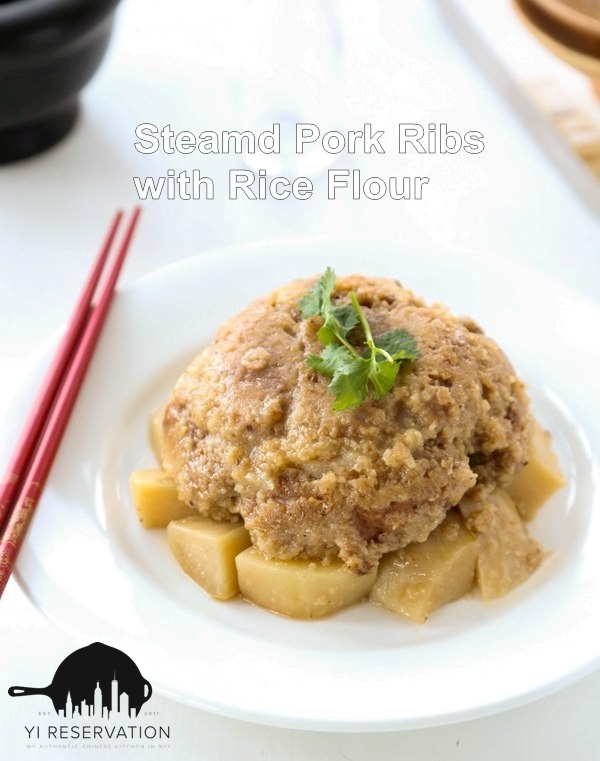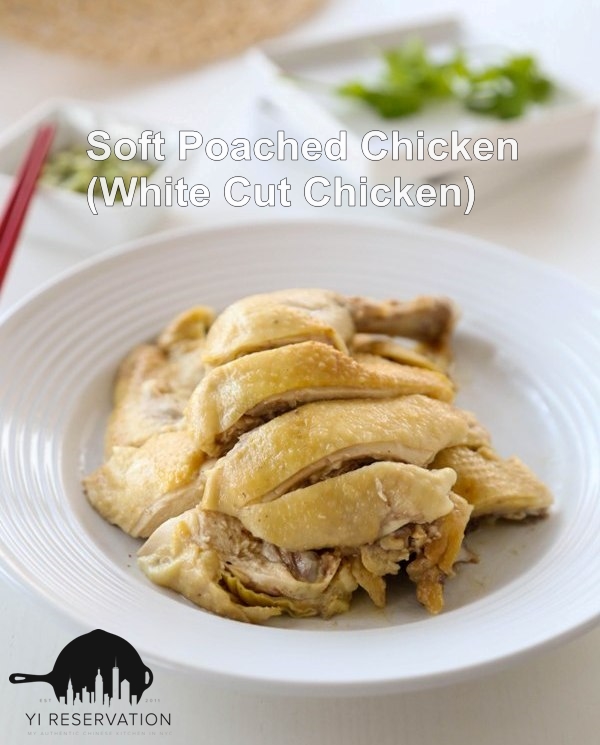 Besides the new recipes, the 2016 edition has also seen fair amount of cosmetic changes. Big thanks to Mrs. Yi Reservation for designing this lovely new book cover! Other changes include updated pictures, color scheme and certain paragraphs.
Now with a total of 17 awesome recipes to choose from, you should be well equipped to host this year's Chinese New Year Diner party. If you are still hungry for more recipe ideas, check out these awesome festival recipes!
How to Get the New Recipe Book
Yes, the book is still FREE.
If you are already subscribed to Yi Reservation Newsletter (and I truly thank you!), please look for the download instruction in the newsletter email received on Jan 27th 2016 (if you can't find the email, please check in your spam/junk mailbox and also add yireservation.com to your contact list so the future emails will not end up at spam/junk mailbox). Contact me directly if you still have issues.
If you have not subscribed to my newsletter, just simply fill out the form below and you'll get an email instructions on how to download the cookbook. Again please contact me if any questions.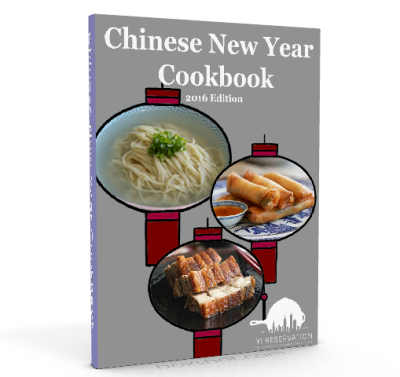 Bottom line – there are plenty of authentic Chinese recipes going around in this book so regardless you are celebrating the Chinese New Year or not, you really can't go wrong with making any of these great recipes at home!
Also, if you have any suggestions/requests for future edition of this recipe book. Please feel free to write to me as well.
Lastly, I wish everyone a very happy year of the Monkey!
Warning
: Use of undefined constant rand - assumed 'rand' (this will throw an Error in a future version of PHP) in
/home/yirese5/public_html/wp-content/themes/yireservation/single.php
on line
72
Warning
: Parameter 2 to wp_hide_post_Public::query_posts_join() expected to be a reference, value given in
/home/yirese5/public_html/wp-includes/class-wp-hook.php
on line
287