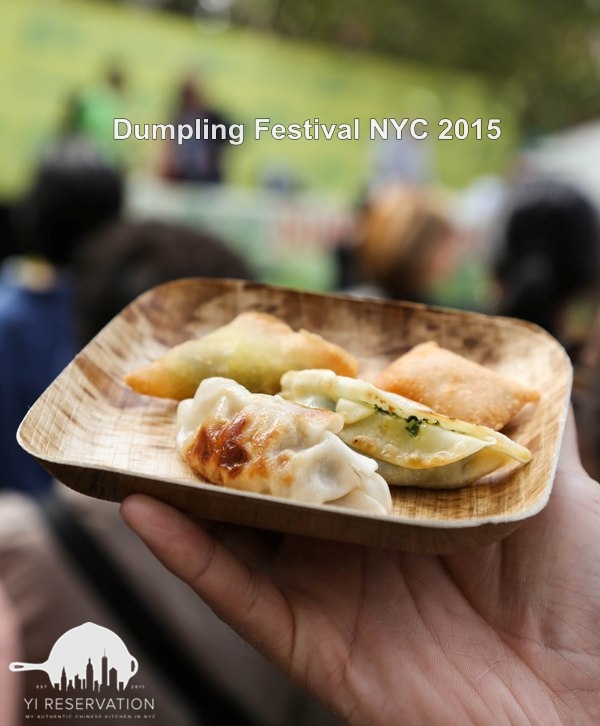 The move is finally D.O.N.E! And Yi Reservation officially has a new home!
It was a pretty stressful moving week but at the end there was nothing better than being able to finally sit down (in this case, on a moving box) in my newly painted apartment and type a post on my computer.
Wait, scratch that. There was something better actually.