Happy New Year
Warning
: Parameter 2 to wp_hide_post_Public::query_posts_join() expected to be a reference, value given in
/home/yirese5/public_html/wp-includes/class-wp-hook.php
on line
287
I just would like to drop by and wish you all a Happy New Year!
I made Brussels sprouts last week for the Christmas dinner and they were absolutely delicious! Unfortunately I was too occupied preparing for the big dinner to take any pictures except this one shot. I'll  share the recipe next time when I make Brussels sprouts again.
Recently, I started to share random pictures I take, mainly with my mobile phone, on food, New York City, and my lovely kitties via Twitter.
If you ever care to see what I am up to on a more frequent basis, you are more than welcome to follow me on twitter here. You can also see my latest Twitter feeds on the sidebar of this site.
Here are a few pictures I have shared on Twitter lately.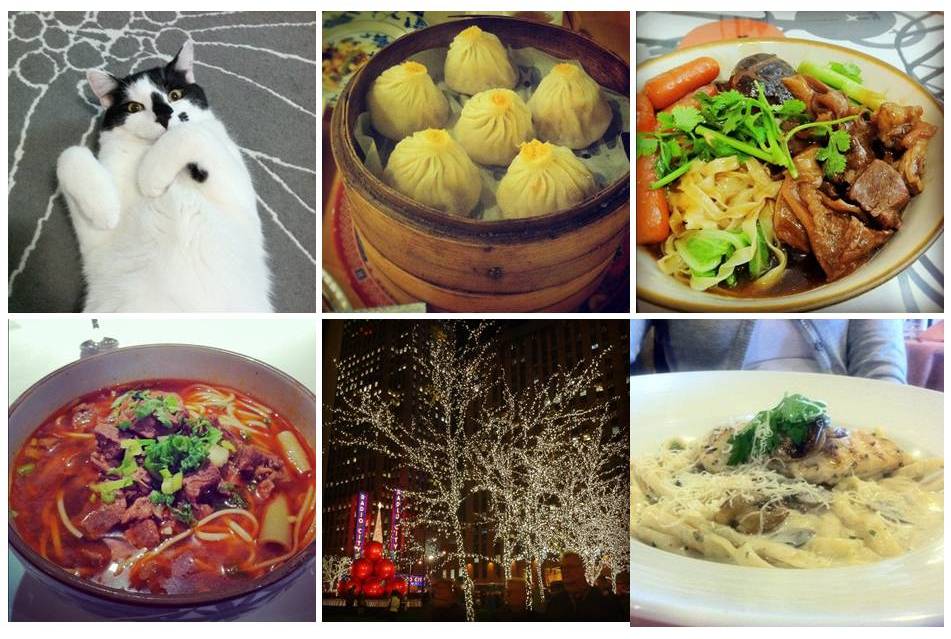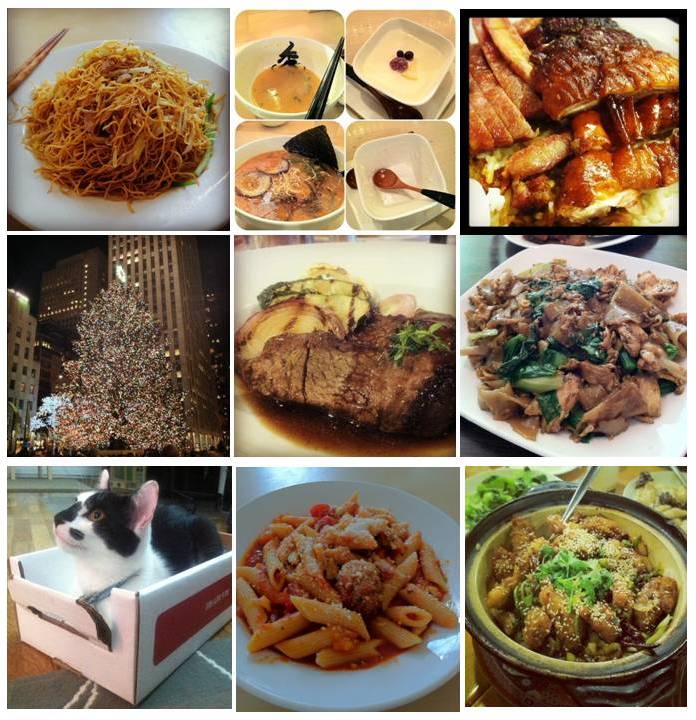 As always, please don't hesitate to give me a shout on Twitter when you have something interesting to share 🙂
Click the GIANT TWITTER icon below to view my profile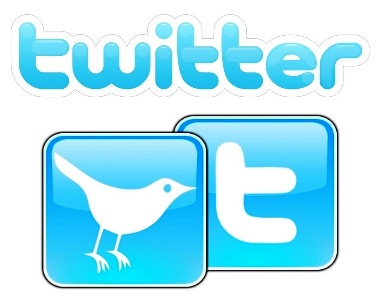 Warning
: Use of undefined constant rand - assumed 'rand' (this will throw an Error in a future version of PHP) in
/home/yirese5/public_html/wp-content/themes/yireservation/single.php
on line
72
Warning
: Parameter 2 to wp_hide_post_Public::query_posts_join() expected to be a reference, value given in
/home/yirese5/public_html/wp-includes/class-wp-hook.php
on line
287