Black Sesame Glutinous Rice Ball (Tang Yuan) 黑芝麻湯圓
Warning
: Parameter 2 to wp_hide_post_Public::query_posts_join() expected to be a reference, value given in
/home/yirese5/public_html/wp-includes/class-wp-hook.php
on line
287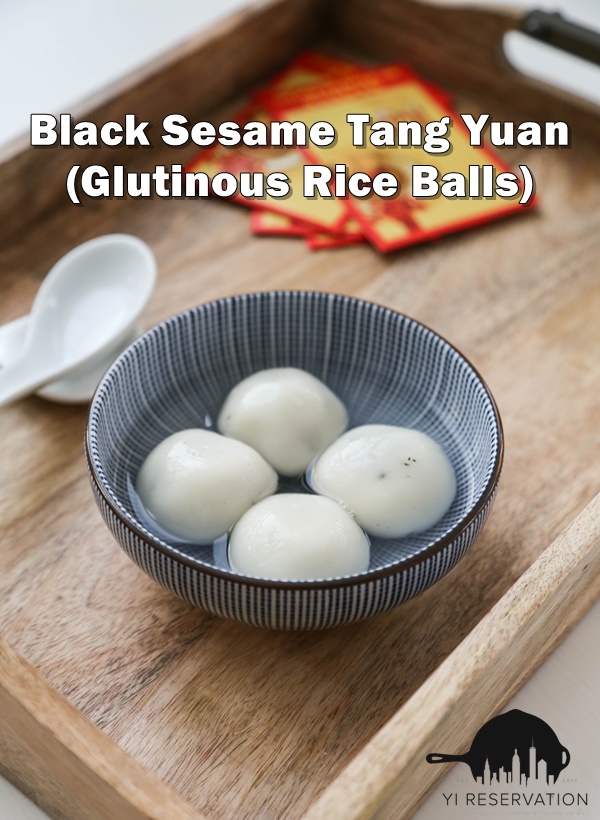 Updated on 2/10/2017. Originally published on 2/17/2011

Chinese Glutinous Rice Balls, also known as sticky rice balls or TangYuan 湯圓 or YuanXiao 元宵 in Chinese, are these Chinese style soft and chewy boiled rice balls stuffed with all kinds of sweet and savor filling.
Growing up eating these sticky rice balls all the time, they are my ultimate comfort food when I need to be reminded of my childhood.
Tang Yuan is traditionally served during festivals such as winter solstice and on the last day Chinese New Year celebration known as Lantern Festival 元宵节 which, is on Feb 11th this year.
Why? Because the round shape these rice balls symbolizes togetherness and happiness and it's customary to share good wishes with your family and friends on the last day of CNY celebration.
Tang Yuan comes in many regional variations and many different flavors ranging from sweet red bean paste filling to savory pork meat filling. My personal favorite is with black sesame filling like the one you are looking at right now.
Just to be clear, this recipe was first shared back in Feb 2011 (that's almost 6 years ago!! Time really flies).
Over the years I have gotten many questions so I feel the need to update this post with fresh content and also a YouTube Video tutorial (find in a few paragraphs below).
While this dish is a must during Lantern Festival, they are also served year-round as breakfast/dessert/snack throughout China. It's so ubiquitous that you can get frozen pre-made tang yuan from any grocery stores in China.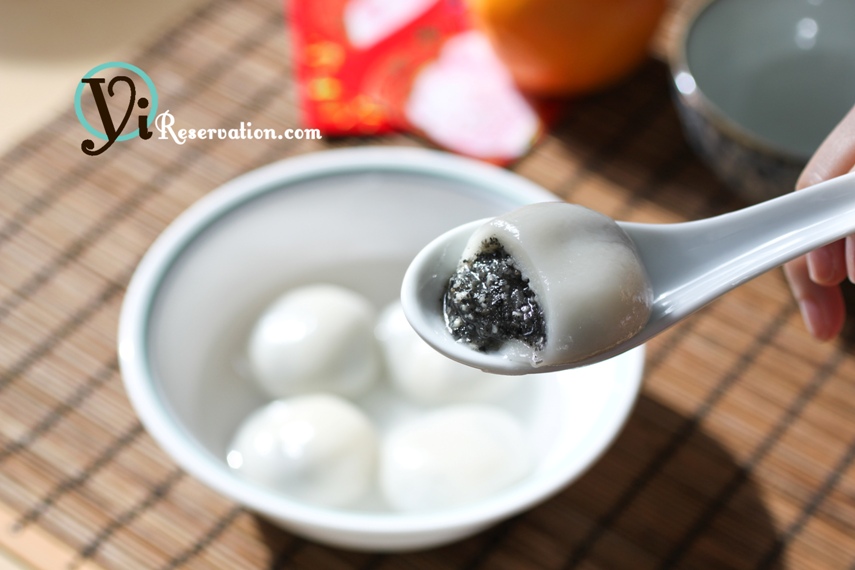 But why bother with the frozen stuff when you can make it fresh? It's actually not all that hard to make your own. With this detailed recipe, you'll become a tang yuan master in no time
This recipe is very special to me. I originally got it from my 86 years old grandfather, whom has been making tang yuan every year for the past 6 decades.
I have kept the entire recipe unchanged except one thing – the original recipe calls for lard but I substituted with butter. For the ultimate authenticity, use lard instead!
Video tutorial
Back by popular demand, I have made this YouTube video tutorial for Black Sesame Tang Yuan. If you enjoy this video, please check out my other videos or subscribe to my channel to get updates on my future new videos. You can also view the same video right here:
Notes on the recipe
As I mentioned earlier, the original recipe calls for lard instead of butter. I personally don't keep lard around so I like to use butter as a substitute. If you never had this before, I'd recommend you trying out both.
If you can get your hands on some Chinese style sweetened winter melon aka candied winter melon (see picture below), chop up some and add to your black sesame filling. It adds a really nice texture to the filling.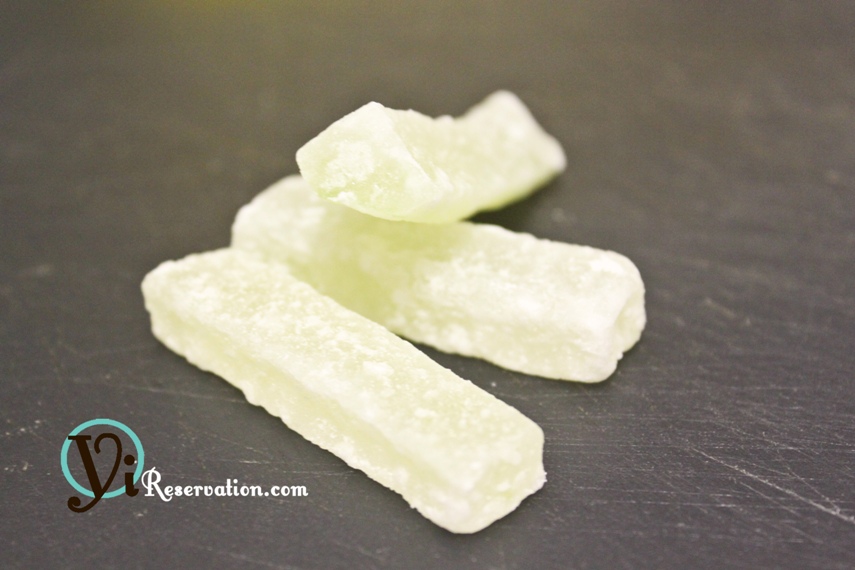 I also recommend making extra sesame filling and store in the freezer. It makes my life so much easier when I am craving for these sticky rice balls in the middle of the week as I can just fold up a few rice balls with frozen filling.
Alternative, you can also make extra tang yuan and store them in the freezer uncooked. The only downside is, if not sealed properly, the rice balls will crack in the freezer and start to leak when you boil them.
How to serve Tang Yuan
Tang yuan is normally served hot and this is how you should eat it: Pick up one soft and juicy tang yuan using a spoon. Take a tiny bite on the doughy skin. and watch the sesame filling flowing out like a molen lava cake as the steam escapes from the inside at the same time.
For the inexperienced, use the tip of your tongue to carefully test out the filling to make sure it won't burn you alive.
Once it's cool enough, go ahead and take a BIG bite or two to finish the whole thing. Let the creamy juicy sesame fillings explode in your mouth as you chow down the chewy dough. Don't stop here, reach out for the next one before I take it from you….
Oh yea, did I mention that once I had 10 of these for breakfast?
Don't forget to leave a comment if you plan on making these sticky rice balls.
Step by step recipe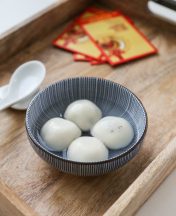 Black Sesame Glutinous Rice Ball (Tang Yuan) 黑芝麻湯圓
Yield: 6-8 rice balls
Prep Time: 40
Cook Time: 8
Total Time: 48
Ingredients:
For Sesame Fillings (for about 30 tang yuan)
1 cup Black sesame
2 cup Sugar
1/2 cup Peanuts or walnuts or mix of both
2 stick Unsalted butter (or lard), melted
2 Oz Sweetened Winter Melon, minced (optional)
For Tang Yuan (6-8 balls)
1 cup Glutinous rice flour
1/2 cup water minus 1 tbsp
Directions:
To make the sesame filling: roast the peanuts and coarsely grind them in a food processor.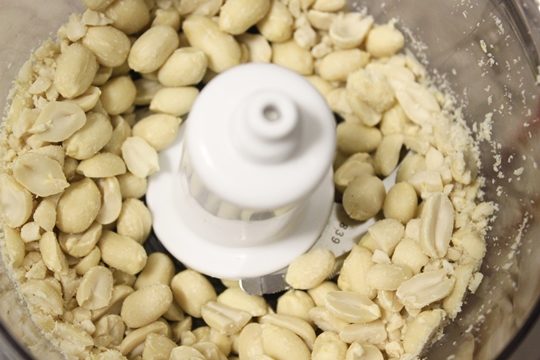 Add the sesame and sugar to the food processor and grind everything into powder.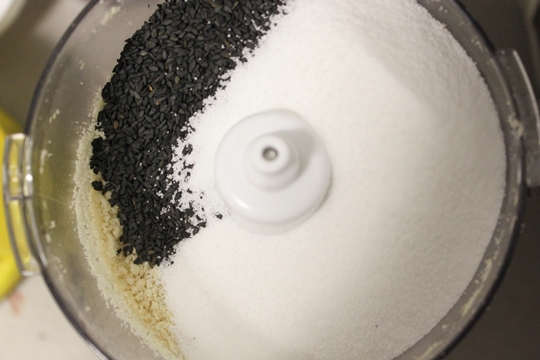 In a non-stick container such as a baking tray, mix the sesame mixture with sweetened winter melon (optional) Gradually add butter to pan and stir to mix. It should form something like thick paste. Carefully flatten the surface.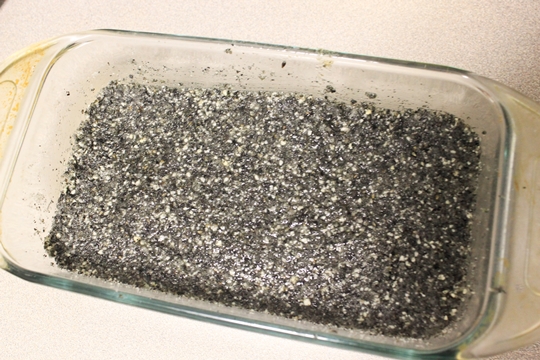 Refrigerate the filling until solidified then cut the sesame filling  into 1"x1" cubes .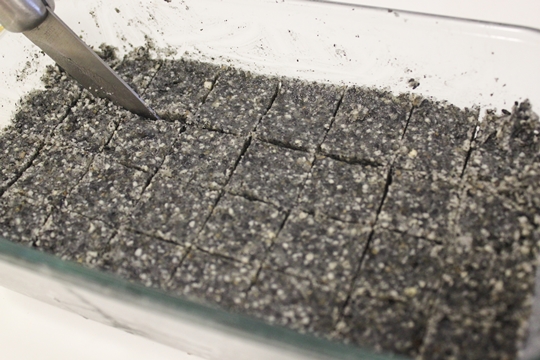 Shape each sesame cube into a ball.  You can store the fillings in a freezer for up to one month.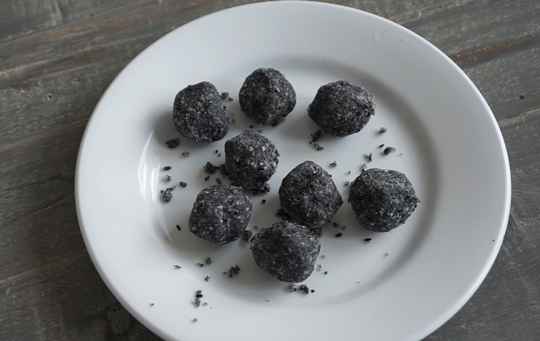 To make the rice ball dough, mix the glutinous rice flour and water to make the dough. Roll it by hands until the dough becomes sticky like play dough. Divide the dough into 1.5 inch balls and keep them covered with a damped towel as they dry up very quickly.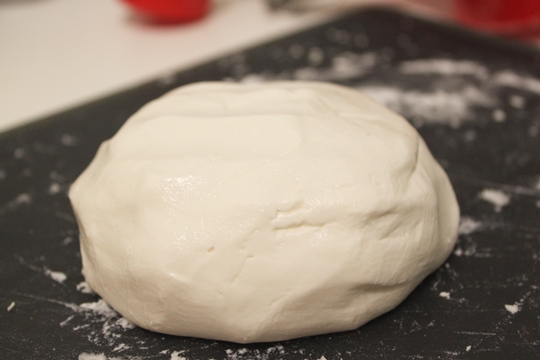 Take a piece of dough and carefully shape it into a bowl.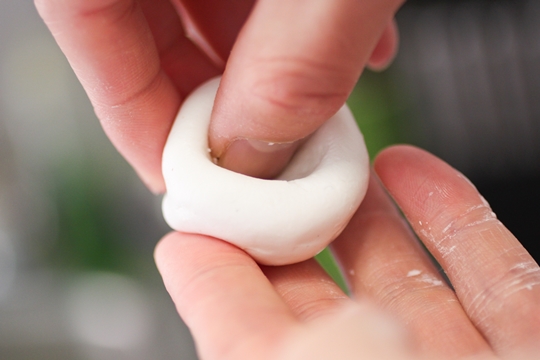 Place a piece of sesame fillings in the middle of the dough.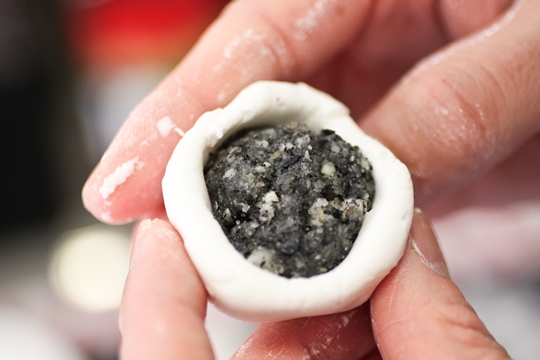 Seal the opening carefully. Make sure the dough is not penetrated anywhere.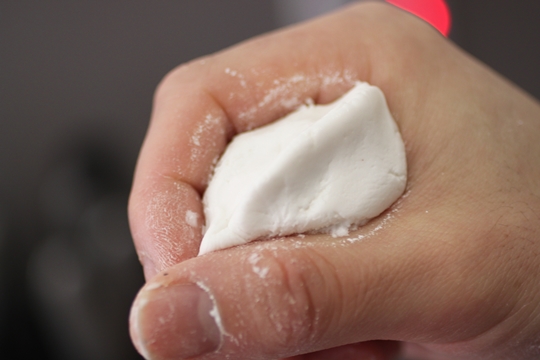 Gently shape the balls as round as possible by rolling around with both hands.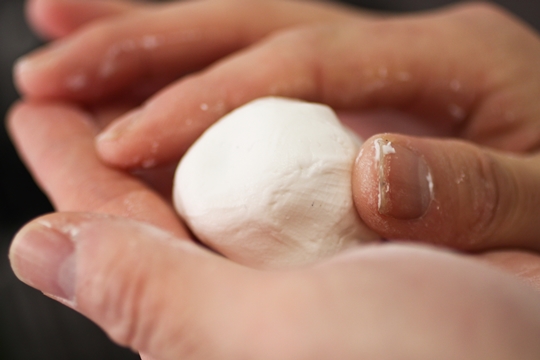 In a pot of boiling water cook the tang yuan until they float on the surface for at least 1 minute. It will take approximately 6 minutes to cook.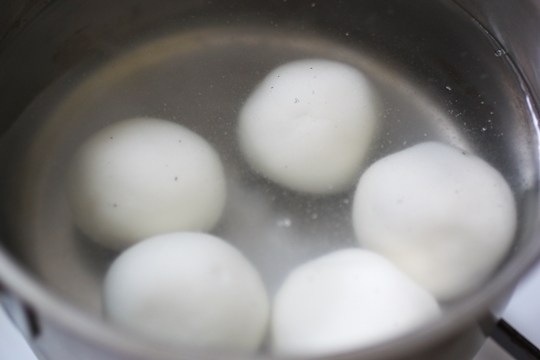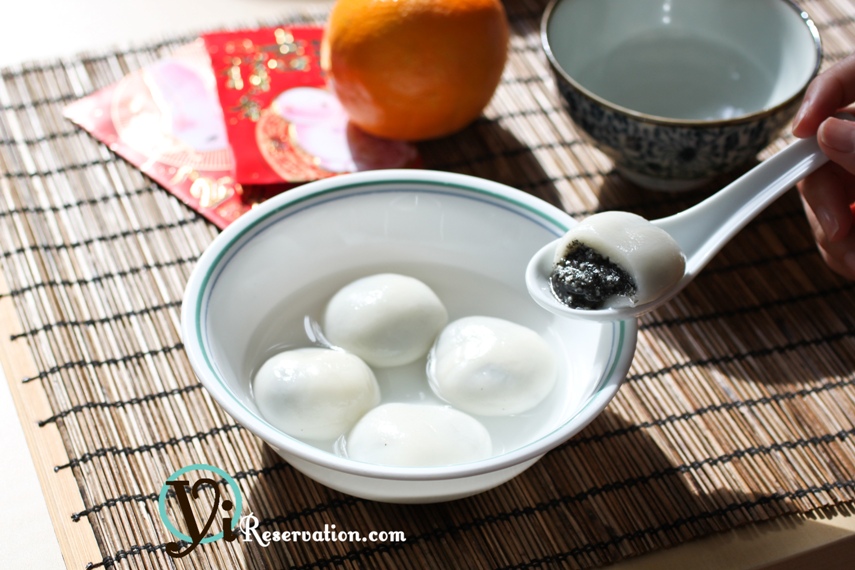 Warning
: Use of undefined constant rand - assumed 'rand' (this will throw an Error in a future version of PHP) in
/home/yirese5/public_html/wp-content/themes/yireservation/single.php
on line
72
Warning
: Parameter 2 to wp_hide_post_Public::query_posts_join() expected to be a reference, value given in
/home/yirese5/public_html/wp-includes/class-wp-hook.php
on line
287