Memorable Summer Dishes
Warning
: Parameter 2 to wp_hide_post_Public::query_posts_join() expected to be a reference, value given in
/home/yirese5/public_html/wp-includes/class-wp-hook.php
on line
287
Although the fall has not official arrived in NYC yet, the drop in temperatures is making me miss the warm summer days already.
While I love the fall season and I look forward to the beautiful foliage and pumpkins galore, I will be sure to miss my summer wardrobe and all the wonderful meals I enjoyed over the summer.
I have been talking about launching a restaurant review section for some time. I was hoping to make it happen before the end of summer but I have not had enough time to get it ready.
I know you are tired of waiting and so am I. So here am I, sharing some of the summer inspired dishes I appreciated over the past few months. If you find these dishes delicious, please be sure to check back because I will write about these dishes (and many more) in detail.
All pictures are taken with my phone so I do apologize for the picture quality.
Let's start with a chilled appetizer. For you raw fish lovers, how about a starter that consists of a bed of tuna tartar and topped with caviar and flying fish roe. Yummy.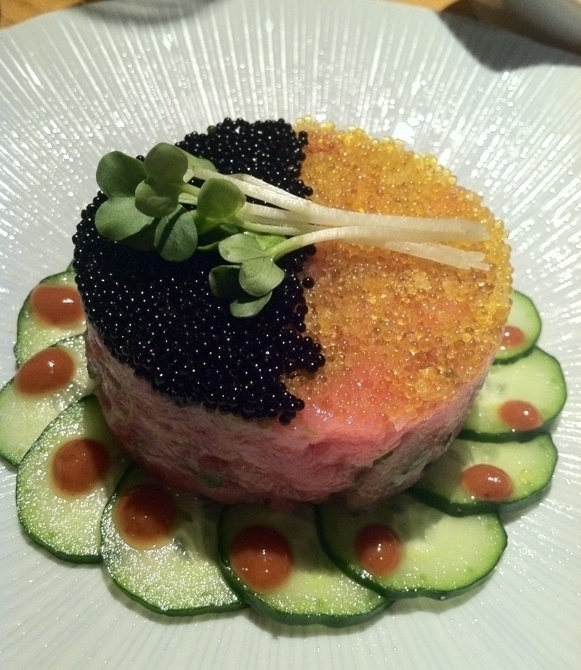 The same tuna tartar and flying fish roe can also transform a typical taco into a delicious seafood taco dream. Of course, that dash of spicy aioli is a must.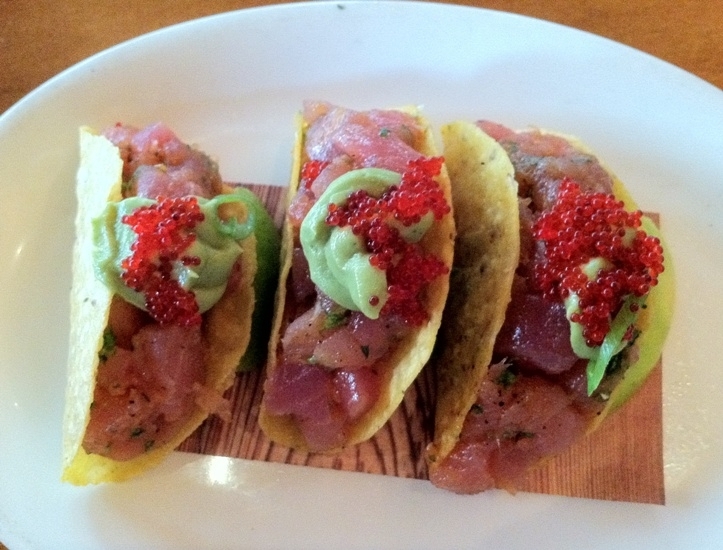 Still craving for more seafood? The perfectly cooked jumbo lump crab cake and grilled shrimp and scallopes in mustard sauce will complete your dream.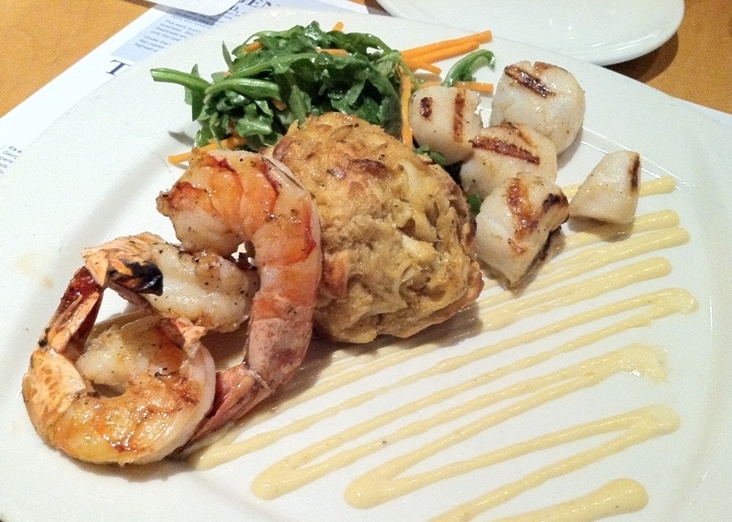 The rich, nutty flavor in this Black Sesame crème brulee makes this dessert such a good treat after a satisfying meal. Dip some of that cracker in the soft black sesame ice cream and eat with a spoonful of the crème brulee, I am in heaven 🙂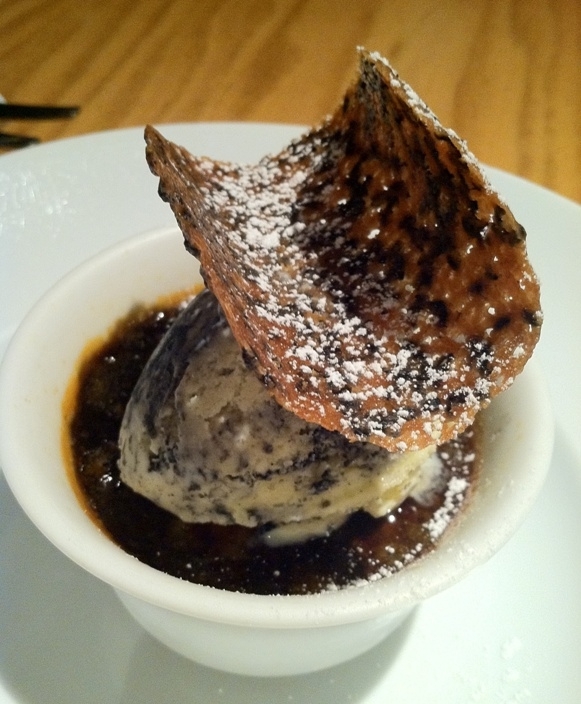 Feeling being lazy? There is no better way to start the weekend with perfect brunch French toast in a  warm Saturday afternoon. Especially when the French toast is stuffed with sweet mascarpone and topped with fresh blueberries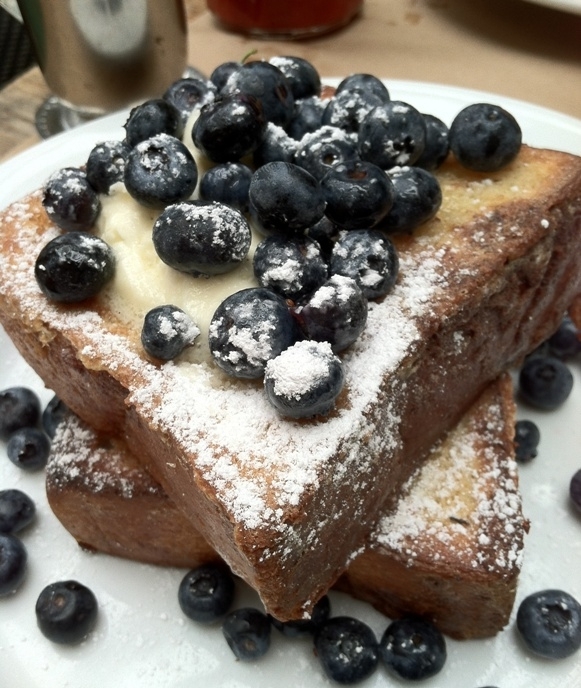 Speaking of fresh fruits, how about some freshly picked raspberries from a local Long Island farm. Next year, I will be sure to not miss the strawberry picking season.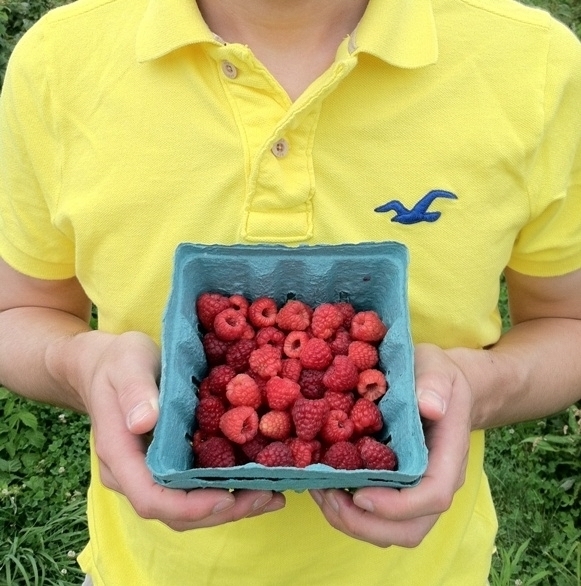 What are your favorite dishes from this summer?
Warning
: Use of undefined constant rand - assumed 'rand' (this will throw an Error in a future version of PHP) in
/home/yirese5/public_html/wp-content/themes/yireservation/single.php
on line
72
Warning
: Parameter 2 to wp_hide_post_Public::query_posts_join() expected to be a reference, value given in
/home/yirese5/public_html/wp-includes/class-wp-hook.php
on line
287