Red Velvet White Chocolate Chip Cookies
Warning
: Parameter 2 to wp_hide_post_Public::query_posts_join() expected to be a reference, value given in
/home/yirese5/public_html/wp-includes/class-wp-hook.php
on line
287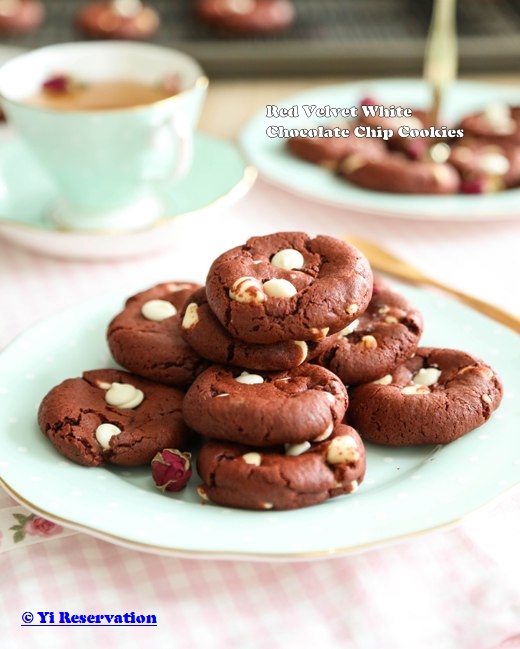 I can't believe that Valentine's Day is right around the corner! And that means it's time to think about your V-Day plan!
In the past few years I have been the event planner for this special day but it all changed this year after I successfully convinced Mrs. YiReservation to become an occasional contributor to my blog:)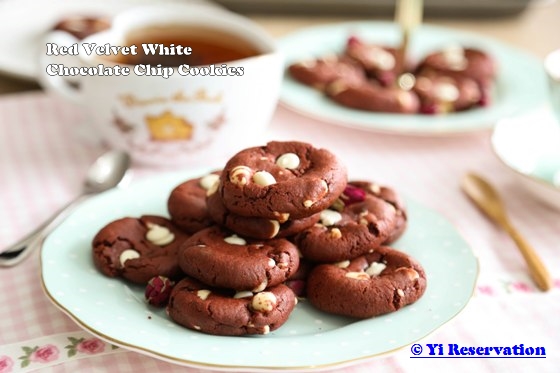 If you have been following me on Facebook, Twitter, or Instagram, you should be no strangers to all the late-night desserts and mouth-watering treats made by the talented Mrs. YiReservation!
I am just really excited about having fabulous desserts and baked goods on my blog finally!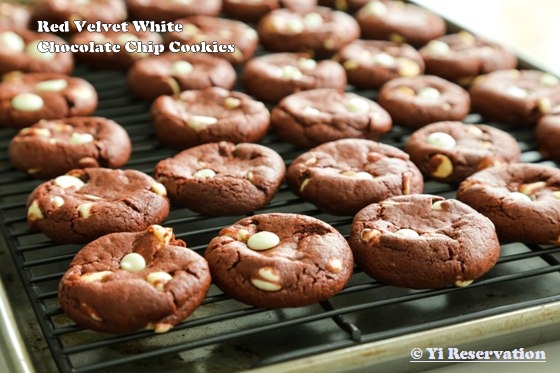 So to celebrate the V-Day, Mrs. YiReservation decided to bake one of my favorite cookies – Red Velvet White Chocolate Chip and boy they turned out RIDICULOUSLY GOOD!
These crinkled cookies have that amazing soft and moist texture just the way I love. Mrs. YiReservation also kindly made these cookies not overly-sweet so I can happily indulge myself with a few extra pieces. Best of all, these cookies are RED. Who doesn't want to be surrounded by red desserts or treats on this special day!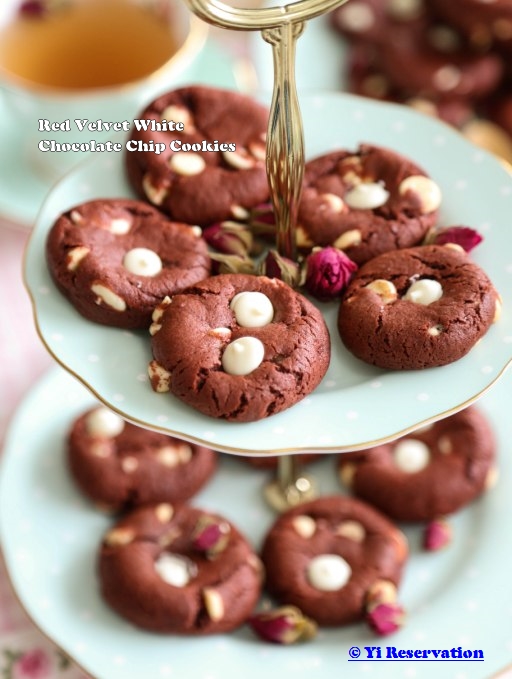 I hope you'll enjoy these cookies as much I do! Please feel free to leave comments below as Mrs. YiReservation will be thrilled to hear your feedback!
What about you? What are you cooking for your special someone?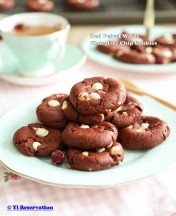 Red Velvet White Chocolate Chip Cookies
Yield: 20-30 Cookies
Prep Time: 120
Cook Time: 10
Total Time: 130
Make these delicious Red Velvet White Chocolate Chip Cookies following this step-by-step recipe at www.yireservation.com.
Ingredients:
200g all-purpose flour
113g butter (1 stick), in room temperature
60g sugar
140g white chocolate chips (about ¾ cups) + 40g for garnishing
15ml milk
1 egg
25g cocoa powder
2tsp red food coloring
2tsp vanilla extract
1tsp baking soda
½tsp salt
Directions:
In a mixing bowl, combine the flour, cocoa powder, baking soda, and salt. Lightly mix the dry ingredients and set aside.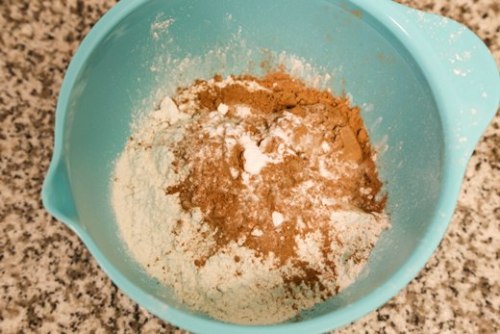 In a stand mixer, add the butter and sugar and beat in high speed until smooth. Add the egg, milk and beat in medium speed until well incorporated.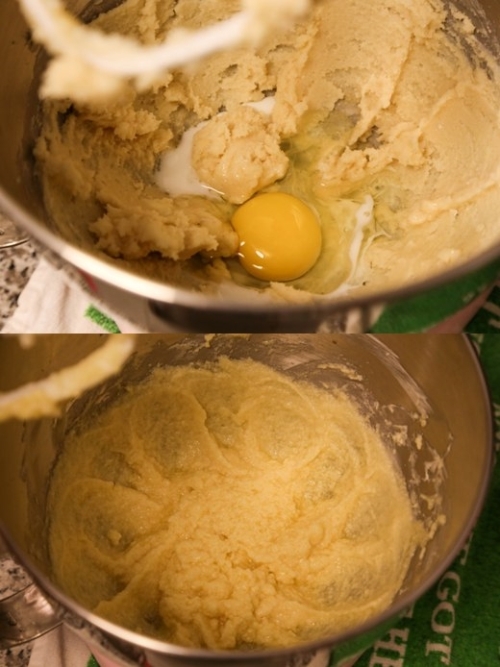 Add the pre-mixed dry ingredients, vanilla extract, and food coloring and mix in low speed until a soft and sticky cookie dough is formed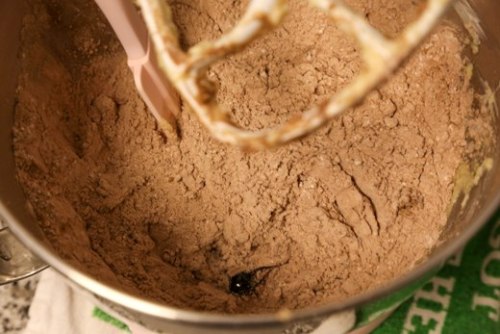 On low speech, mix in 140g (3/4 cups) of white chocolate chips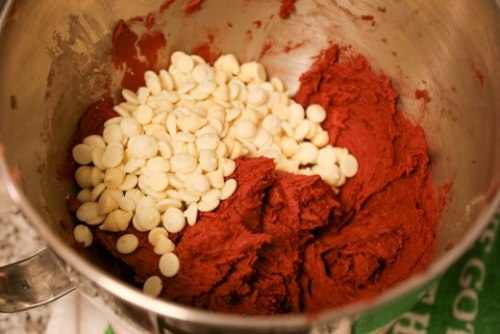 Tightly cover the dough with aluminum foil and chill in the fridge for at least 2 hours. Can make the dough the night before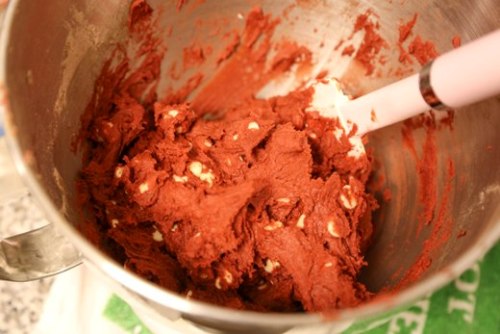 Preheat the oven to 350F (177C). Leave the chilled cookie dough in room temperature for 5-10 minutes or until the dough is soft enough to be shaped. Roll the dough by hand into balls and place the balls on parchment paper covered baking sheets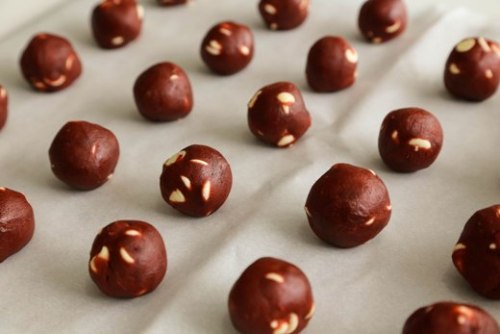 Bake on the middle rack for 8 minutes for soft cookies. Add 2 – 3 minutes for crunchier cookies. Take out the baked cookies. Gently flatten each cookie with a tablespoon. Garnish the cookies by stick in 1 – 3 additional white chocolate chips on top of the warm cookies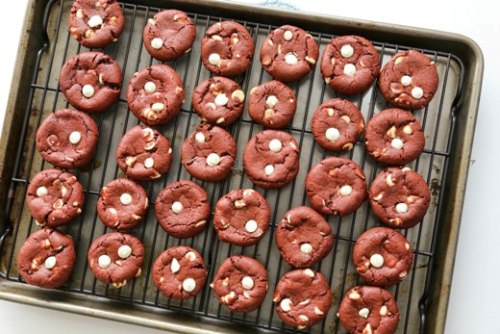 Cool down the cookies on a cooling rack and serve warm or in room temperature
Happy Valentine's Day!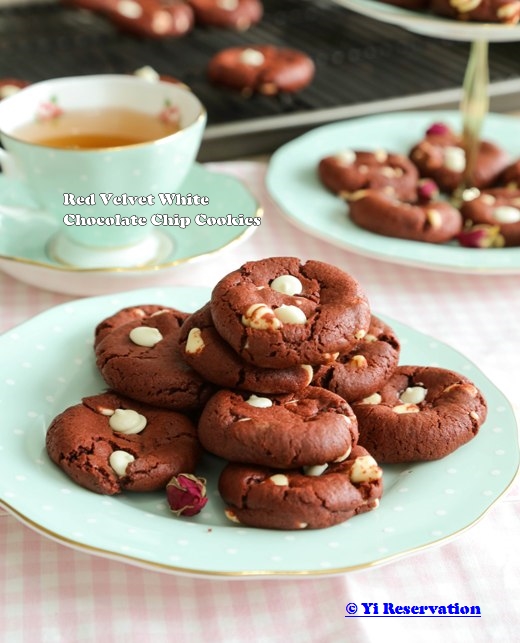 Warning
: Use of undefined constant rand - assumed 'rand' (this will throw an Error in a future version of PHP) in
/home/yirese5/public_html/wp-content/themes/yireservation/single.php
on line
72
Warning
: Parameter 2 to wp_hide_post_Public::query_posts_join() expected to be a reference, value given in
/home/yirese5/public_html/wp-includes/class-wp-hook.php
on line
287