Introducing Ra(Mein)
Warning
: Parameter 2 to wp_hide_post_Public::query_posts_join() expected to be a reference, value given in
/home/yirese5/public_html/wp-includes/class-wp-hook.php
on line
287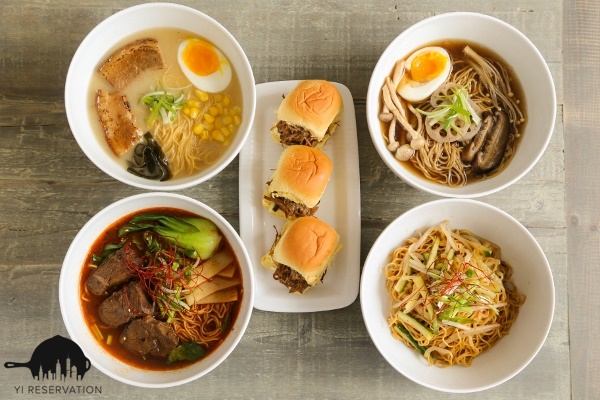 I've been busy lately but I know you all want to know what's going on at Yi Reservation so I am checking in to make a short but reallly exciting announcement.
It's no secret that I am OBESSED with all things noodles, especially the soupy, flavorful, and spicy kinds. To me, it's not just a winter comfort food but more of everyday stable. And yes I did grow up eating spicy noodles for breakfast as I claimed recently on my Instagram and Facebook
With that said, I am delighted to announce that I have joined force with my buddy over at NY.Foodie to create Ra(Mein) – and we will be dishing up some tasty ramen noodles at Long Island City Flea & Food aka LIC Flea, which opens on 4/9/16.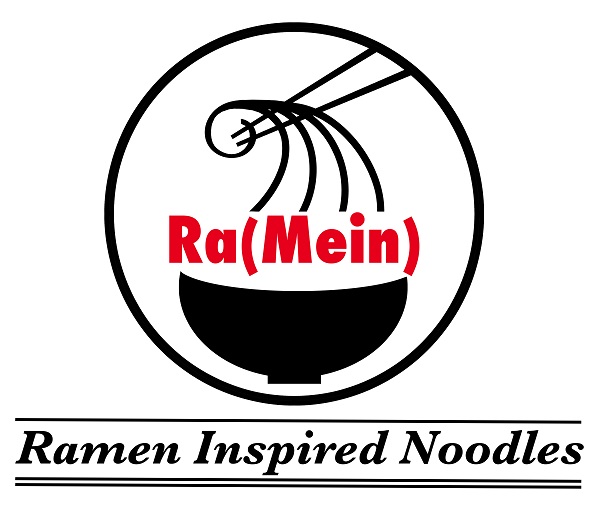 What's Ra(Mein)
Ra(Mein), in a nutshell, are Japanese ramen inspired noodle dishes. Think about hearty soups and chewy, springy fresh ramen noodles served with various toppings.
About the Food
The food reflects our love and passion for authentic ramen noodles as well as my Chinese heritage. It's a result of 3 months of nonstop noodle slurping and recipe tweaking. As Yi Reservation readers, you'll get to have a quick preview of our menu before the opening day:
Vegetarian 'Shroom Ramen – Feeling eating light and healthy? Try this shoyu (soy sauce) based vgetarian mushroom soup served with shiitake mushroom, enoki mushroom, beech mushroom, scallions, a half soft boiled egg, and a seasonal vegetable.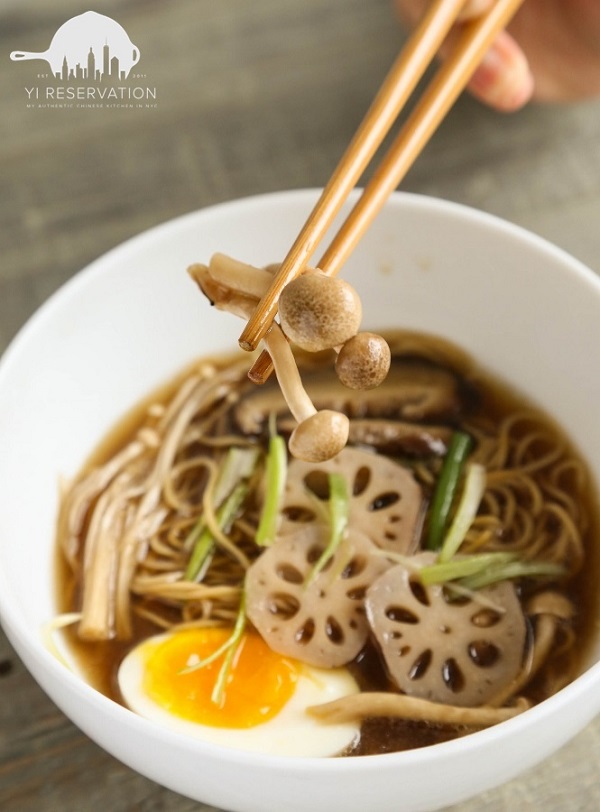 Classic Tonkotsu Ramen – This dish doesn't need any introduction if you've had Japanese ramen. Rich and creamy pork broth simmered for over 12 hours and served with pork belly, corn, wood ear, scallion, garlic oil, and a half soft boiled egg.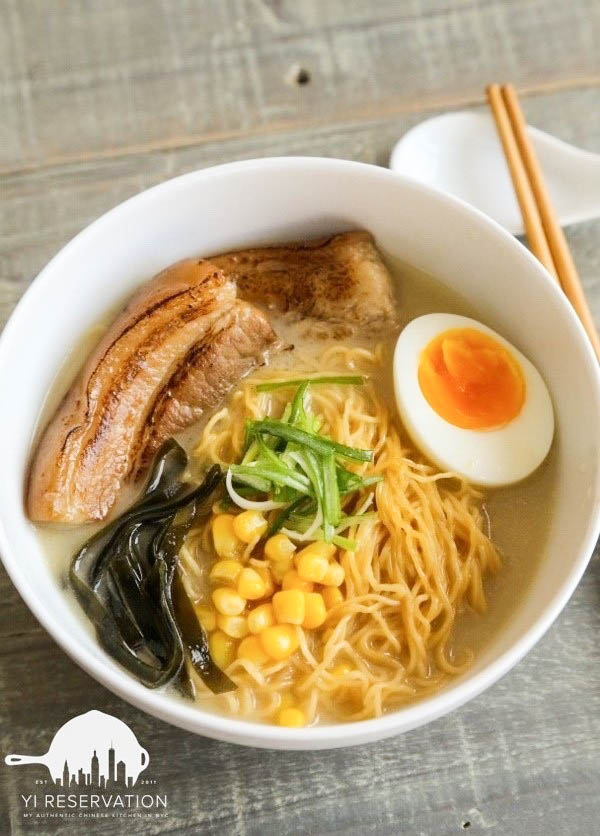 Spicy Sichuan Beef Ramen – If you've been following my blog for a while you should know this one. Spicy ox bone soup served with classic ma-la Sichuan beef stew, pickled mustard greens, marinated bamboo, fresh greens, scallion, and cilantro. Choose between regular and extra spicy.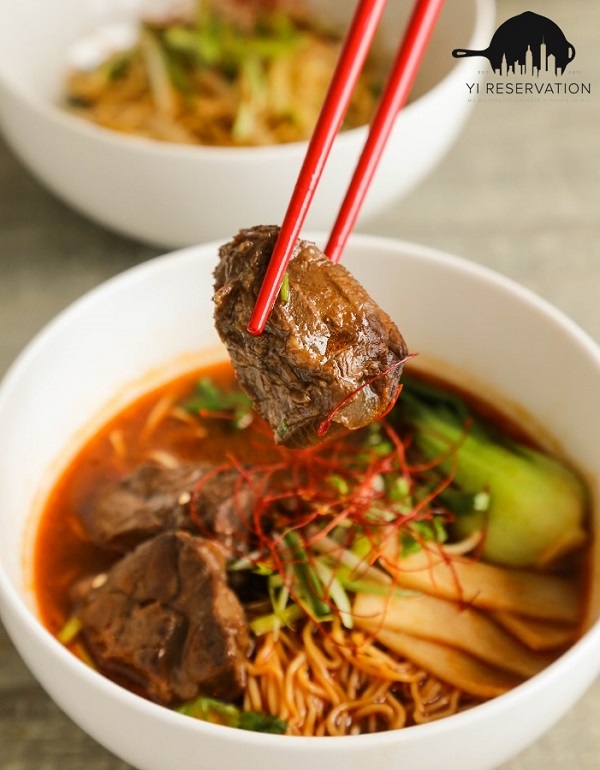 Spicy Cold Noodle – Our brothless spicy cold noodle offers a refreshing taste that is perfect for warm days. It is topped with bean sprouts and cucumbers after being tossed in our special spicy sauce.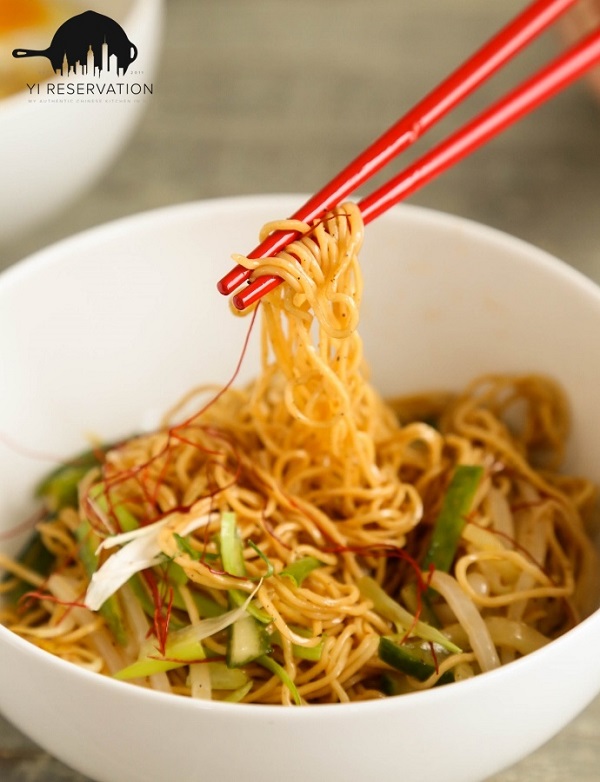 Smoked Char Siu Sliders – before and after the slurping party, make sure you grab a few of these sliders made of juicy tender smoked char siu or Cantonese style roast pulled pork served with homemade slaw, scallion, and hoisin mayo on a soft sweet bun.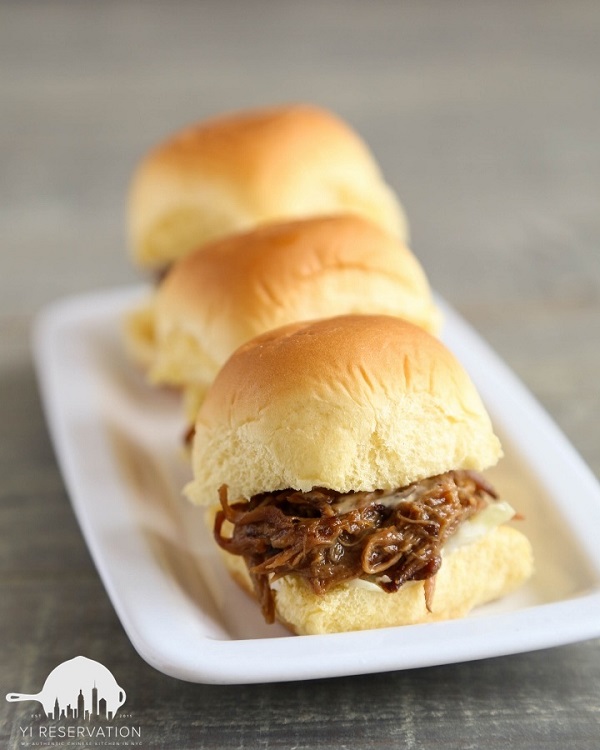 So how does it sound?
If you live in the Big Apple or are visiting NYC this spring, definitely come slurp some ramen and hang out with us in the scenic waterfront Long Island City area. Also leave a comment here so I know you are coming!

I will update our progress periodically on this blog. However if you'd like to keep up with the lastest news on Ra(Mein), please make sure to follow us on Instagram, Facebook, Twitter.
When: Ra(Mein) will be at LIC Flea every weekend from 11am – 6pm, starting 4/9/16 through July
Where: LIC Flea is located at 5-25 46th Ave, Long Island City, NY 11101
About the Flea: LIC Flea & Food is alarge outdoor market with vendors selling antiques, collectibles & food in trendy Long Island City neighborhood. 
For more information, please visit: http://licflea.com/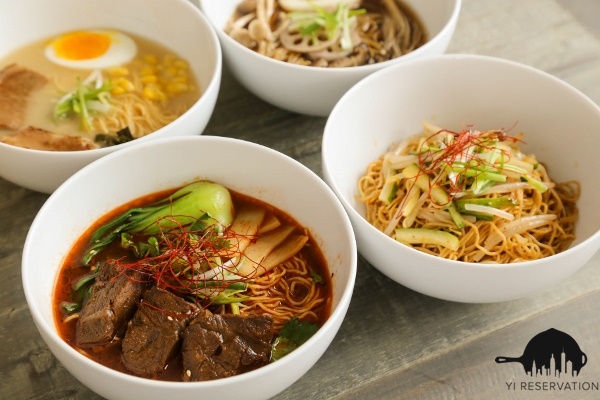 Warning
: Use of undefined constant rand - assumed 'rand' (this will throw an Error in a future version of PHP) in
/home/yirese5/public_html/wp-content/themes/yireservation/single.php
on line
72
Warning
: Parameter 2 to wp_hide_post_Public::query_posts_join() expected to be a reference, value given in
/home/yirese5/public_html/wp-includes/class-wp-hook.php
on line
287