Back into Blogging!
Warning
: Parameter 2 to wp_hide_post_Public::query_posts_join() expected to be a reference, value given in
/home/yirese5/public_html/wp-includes/class-wp-hook.php
on line
287
I've been an awful blogger for the past few months. It's like this blog just freezes on that last Paris post, forever! Don't get me wrong, I did enjoy my trip to Paris and have been wanting to share some of the food I loved. A lot had happened to my family since I returned from my trip. I have been so busy that I couldn't catch up with much cooking nor blogging.
Where do I start….
First, my computer died two days after I returned from Paris! I literally lived on my tablet for a month until I got my computer and backup data up and running. Then I had a few really rough weeks where I was completely drowned with some family stuff and work.
Just when I thought I could take a breath from all the craziness, I was forced to move out of my previous apartment with 1.5 week notice for some ridiculous reasons. Long story short, I have found a new place and will move in the end of August. In the meantime, a friend of ours was kind enough to let my wife, the cats and I live at her beautiful condo in Brooklyn during the transition…
Enough of complains. Life isn't all that bad because 1) it's the middle of the summer, 2) I am living in the heart of Brooklyn for the interim! I've had quite a few good bites wondering in various neighborhoods and I am loving it!
Including some seriously delicious BBQ ribs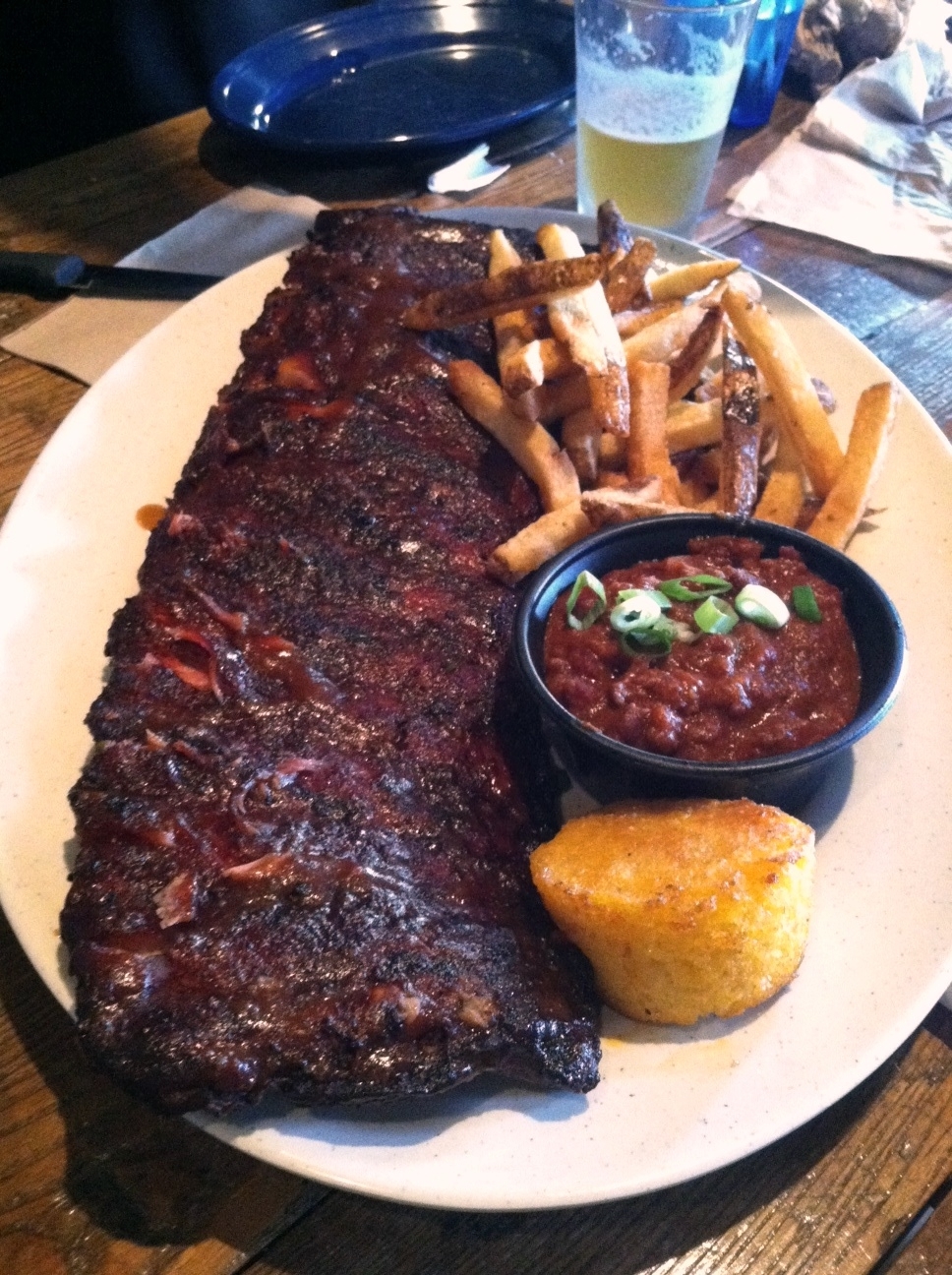 And interesting dishes such as this…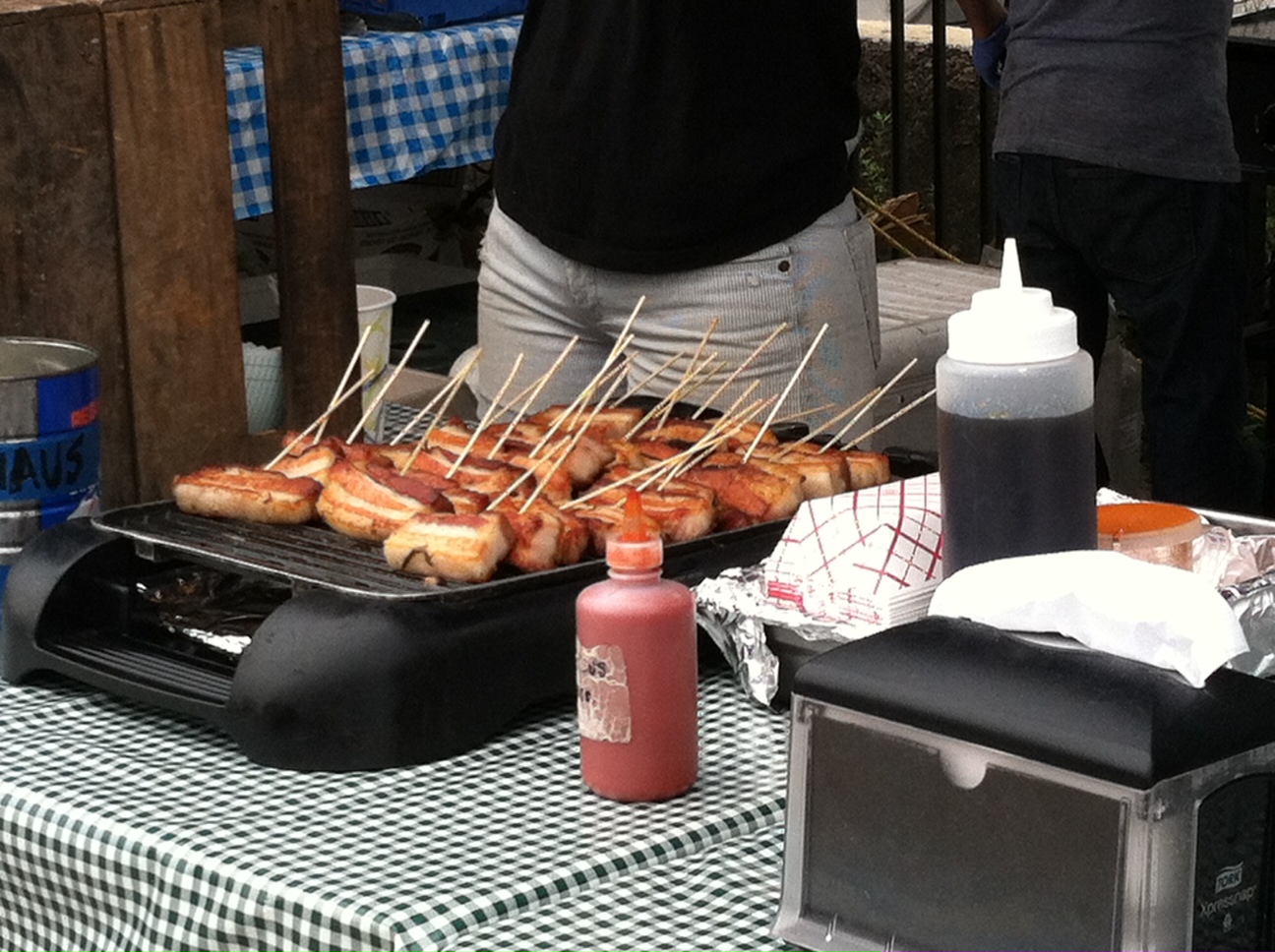 In between the apartment searching, packing, and moving, I have managed to cook up a few dishes and will share them with you shortly! Also I will be hosting an AWESOME GIVEAWAY that you will hate to miss if you consider yourself a serious home-cook. Details will be announced in the next few days so do come back soon!
Lastly, I just wanted to thank you for supporting this site. It has been great blogging and sharing with you for the past few years and let's make it better going forward!
P.S. had the dinner at the apartment terrace today and it made me regret not doing it sooner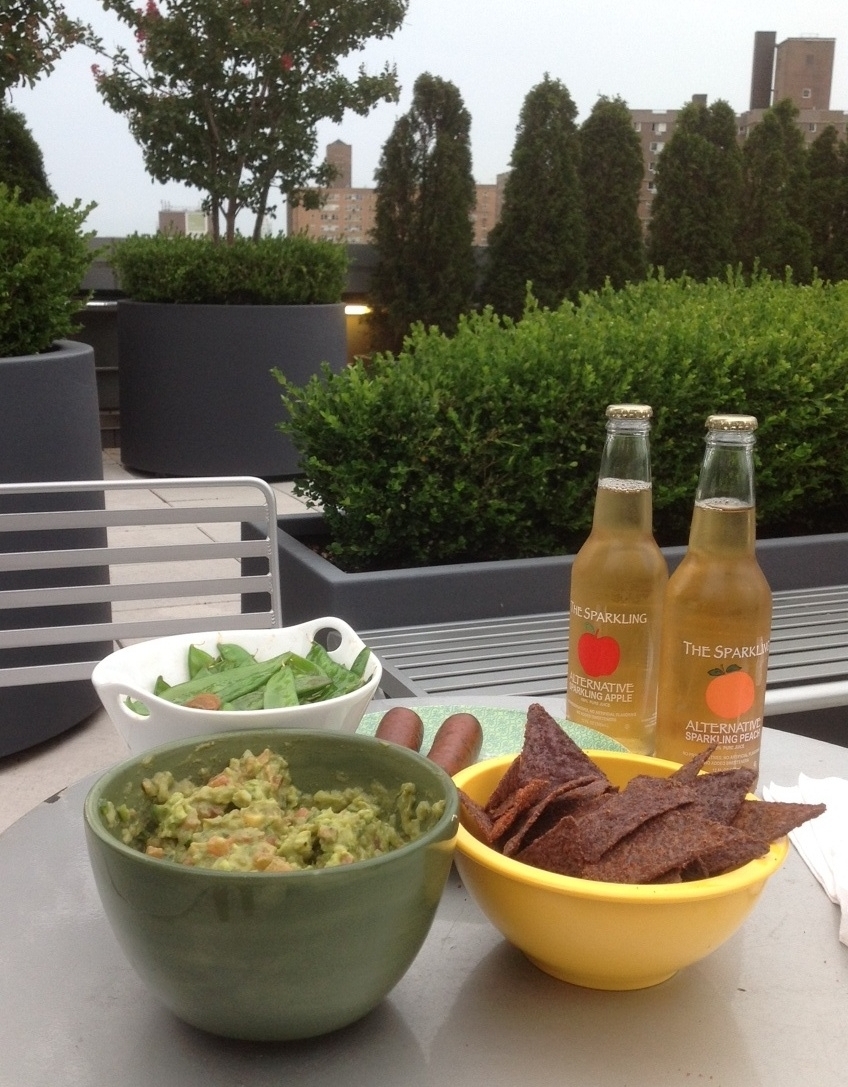 Warning
: Use of undefined constant rand - assumed 'rand' (this will throw an Error in a future version of PHP) in
/home/yirese5/public_html/wp-content/themes/yireservation/single.php
on line
72
Warning
: Parameter 2 to wp_hide_post_Public::query_posts_join() expected to be a reference, value given in
/home/yirese5/public_html/wp-includes/class-wp-hook.php
on line
287