Join Me on Instagram
Warning
: Parameter 2 to wp_hide_post_Public::query_posts_join() expected to be a reference, value given in
/home/yirese5/public_html/wp-includes/class-wp-hook.php
on line
287
I apologize for not putting up a recipe this week. I've been a little busy this past week so I had to (sadly) take a break from writing a full recipe. In the meantime I'd like to invite you to check out my Instagram.
In case you have not heard of Instagram, it is a popular photo sharing program where you can snap a picture and share it with other Instagram users and on other popular social media platforms.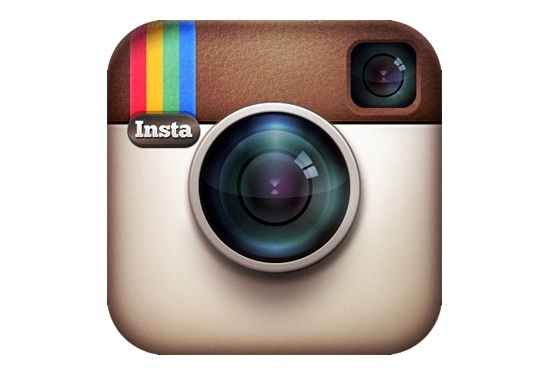 As of 2012, Instagram is on both Iphone and Android powered mobile devices. It is free to download and easy to use.
My Instagram Name: Yi_Reservation
What to expect: Foodporn, New York City, and Kitties
Please share your instagram account with me 🙂

Warning
: Use of undefined constant rand - assumed 'rand' (this will throw an Error in a future version of PHP) in
/home/yirese5/public_html/wp-content/themes/yireservation/single.php
on line
72
Warning
: Parameter 2 to wp_hide_post_Public::query_posts_join() expected to be a reference, value given in
/home/yirese5/public_html/wp-includes/class-wp-hook.php
on line
287