Chinese New Year Cookbook
Warning
: Parameter 2 to wp_hide_post_Public::query_posts_join() expected to be a reference, value given in
/home/yirese5/public_html/wp-includes/class-wp-hook.php
on line
287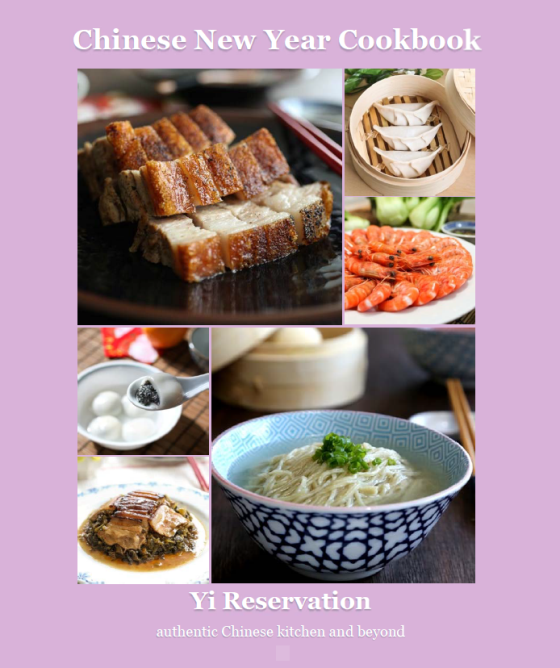 The Chinese New Year is less than one week away! According to the Lunar calendar, the new year falls on 1/31/2014 and it's the Year of the Horse!
Chinese New Year, also known as Lunar New Year or the Spring Festival, is the celebration of the beginning of the spring. During this time, family members will get together and celebrate with a big feast New Year's reunion dinner while good wishes being exchanged and cash laden envelopes being given to the children.
Growing up in China, most of my fondest Chinese New Year memories occurred at the big reunion dinner where plenty of symbiotic and delicious dishes were cooked by my grandfather and enjoyed by the whole family! Thank you grandpa, for pareparing course after course of super delicious food during the New Year and being so inspirational in my cooking!
In celebrating the year of the horse, I've got a little gift for you! I am going to share a super delicious Chinese New Year recipe of mine that sure will make your New Year's dinner a tad more traditional this year!
Actually, scratch that – let's make it 14 personal favorite Chinese New Year dishes collected into one easy to use cookbook. And this is completely FREE for you to download! Here is a preview of what you'll get: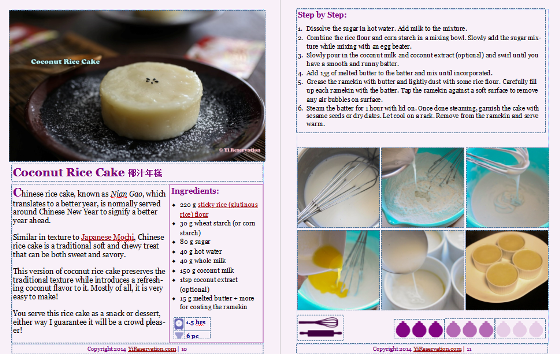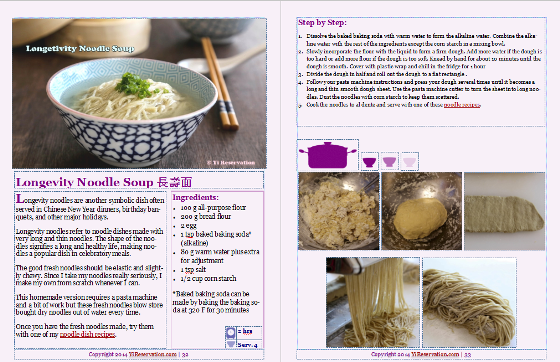 If you are preparing for this year's Chinese New Year dinner, this cookbook's got you all covered. From mouth-watering appetizers to traditional entrees to refreshing desserts, you've got the game plan laid out right in front of you – all with step-by-step illustrations. To get your free copy, simply fill out the form below and you'll get an email instructions on how to proceed:


I hope you get to enjoy this free cookbook and the recipes as much as I do. As usual, if you have any questions or suggestions, please feel free to leave a message, send me an email, or drop a hello on my facebook page!
Warning
: Use of undefined constant rand - assumed 'rand' (this will throw an Error in a future version of PHP) in
/home/yirese5/public_html/wp-content/themes/yireservation/single.php
on line
72
Warning
: Parameter 2 to wp_hide_post_Public::query_posts_join() expected to be a reference, value given in
/home/yirese5/public_html/wp-includes/class-wp-hook.php
on line
287