Jasmine Martini
Warning
: Parameter 2 to wp_hide_post_Public::query_posts_join() expected to be a reference, value given in
/home/yirese5/public_html/wp-includes/class-wp-hook.php
on line
287
Tired of the same old cocktails from your local bar? If you are looking for something new to try, why not consider an Asian-inspired drink?
Asian flavored mixed drinks used to be considered exotic and rare in the US until some time ago drinks such as scorpion bowl, Mai Tai, Pineapple passion, and etc. became popular at Asian restaurants.
Nowadays, Asian-inspired drinks can be easily found in many non-Asian establishments. Case in point, a popular drink called lychee martini can literally be found at most bars and restaurants in NYC. Also, the continuing popularity of the Japanese food has also fueled a huge demand for sake-based mixed drinks. If you are into unusual cocktails and drinks, then there are Thai-inspired drinks such as Tom Yum Siam and Siam Sunrays.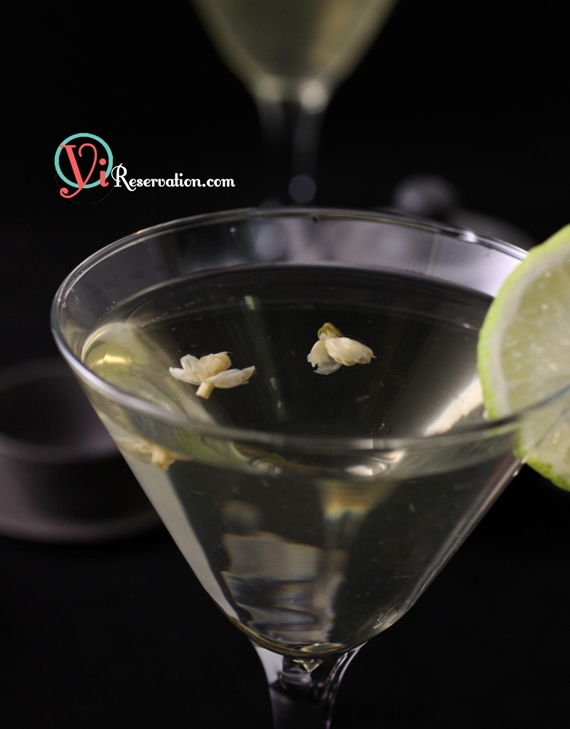 Personally I am not a big drinker. But I do like to occasionally make drinks to pair with food. Like most people who enjoy a glass of fine wine with a perfectly prepared steak, I also find my dining experience enhanced when my meal is paired with the right drink.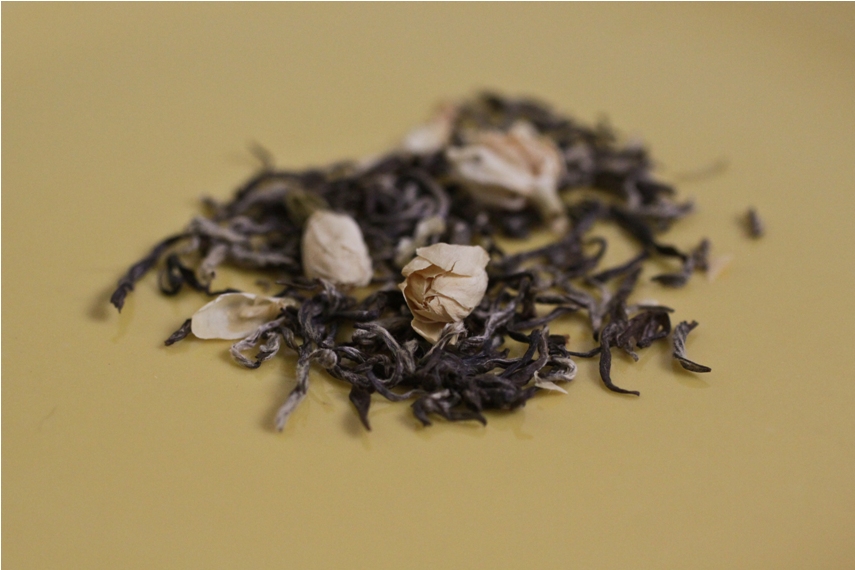 The Jasmine Martini I am sharing today is creation combining liquor with one of my flavor tea – Jasmine tea. If you a tea lover, you might know the wonderful fragrant of jasmine flower tea which is a blend of jasmine flower and green tea.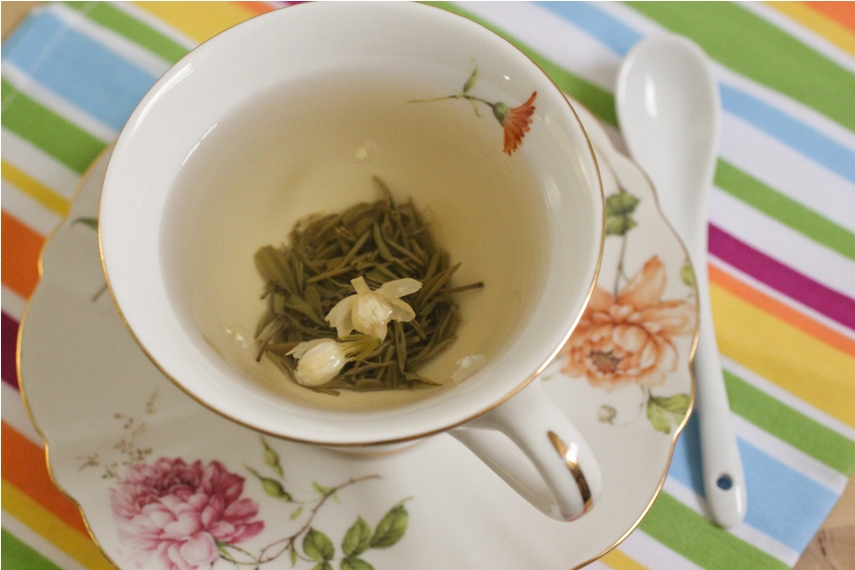 Ingredients
4 oz vodka
1 tsp jasmine tea
3 oz simple syrup
1 oz fresh lime juice
Sliced lime for garnishing
Ice
Instructions
Steep one cup of jasmine tea. Let it cool to room temperature
In a cocktail shaker, combine chilled ice, vodka, lime juice, 2 oz of jasmine tea, and syrup. Shake to incorporate
Strain the drink into 2 chilled martini glasses. Garnish with jasmine tea flowers and lime slice
https://yireservation.com/recipes/jasmine-martini/
Copyright © Yi Reservation 2010 - 2013
Hope you all enjoy the Jasmine Tea Martini like I do 🙂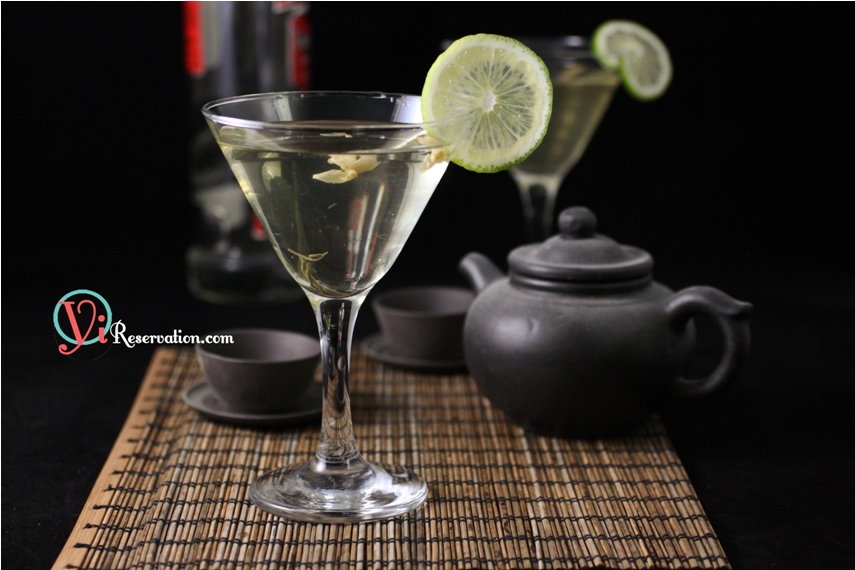 Warning
: Use of undefined constant rand - assumed 'rand' (this will throw an Error in a future version of PHP) in
/home/yirese5/public_html/wp-content/themes/yireservation/single.php
on line
72
Warning
: Parameter 2 to wp_hide_post_Public::query_posts_join() expected to be a reference, value given in
/home/yirese5/public_html/wp-includes/class-wp-hook.php
on line
287