The Cake that Saved My Day
Warning
: Parameter 2 to wp_hide_post_Public::query_posts_join() expected to be a reference, value given in
/home/yirese5/public_html/wp-includes/class-wp-hook.php
on line
287
The past ten days or so have been rough on me. It all started out as a minor cold I got when the weather started to fluctuate. The cold soon turned into a full force attack joined by allergies. The non-stop sneezing, painful sore throat, and never ending headache make my days hard to get through. If you asked me now, I'd have a second opinion on what I said about the spring (sickness aside it's still my favorite season)
Needless to say, my birthday which was a week ago could not come at a worse time. Because of my progressing cold and allergies, I had to cancel the fishing trip I planned out which I would be catching flukes on a boat off Brooklyn's Sheepshead Bay. While I was disappointed about the whole thing a nice surprise came that cleared out the dark cloud. Although the surprise didn't cure me sickness, it certainly made me feel so much better.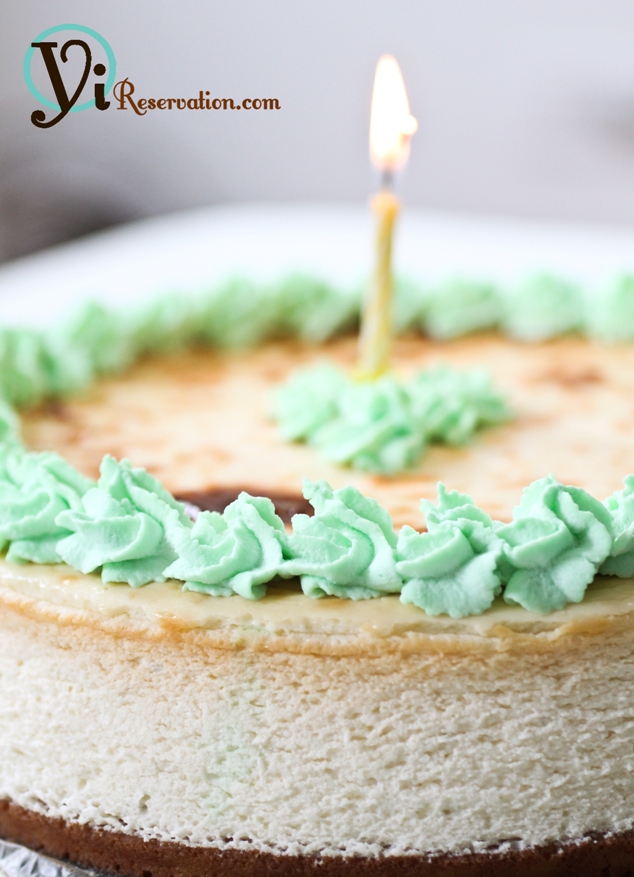 It was my birthday cake made by Alice C. I've been lucky enough to have a birthday cake made by Alice each year for the past few years. This Key Lime Coconut Cheesecake is by far the bset. It  has some of my favorite flavors all in one.
The fluffy filling is a full experience of what key lime offers the best. Freshly squeezed key lime is perfected blended with cream cheese. The filling is so delicious and refreshing with the addition of key lime zest that I almost forgot it was made with a low sugar recipe!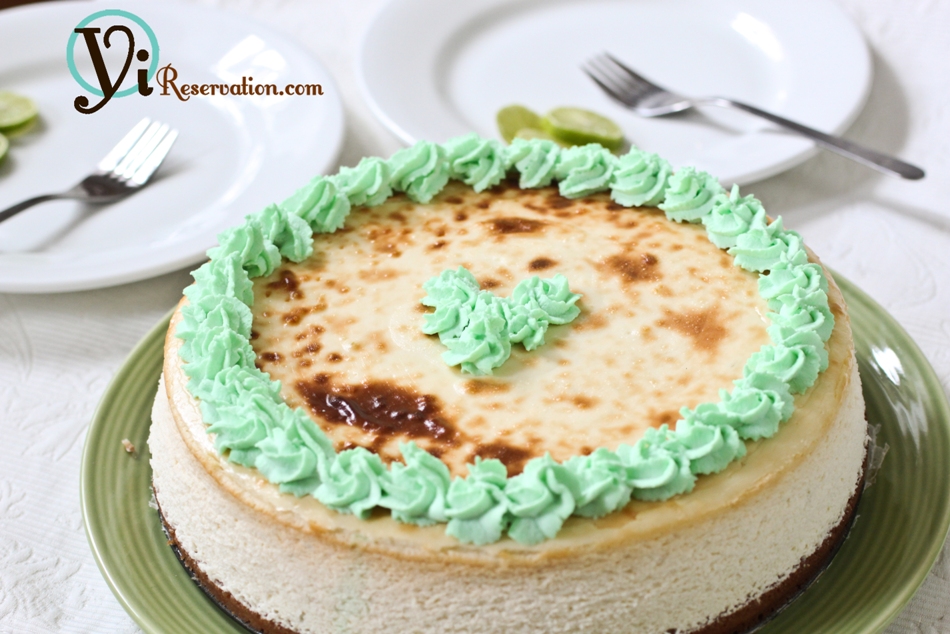 Then it comes to the frosting. This has to be one of the best buttercream frostings I've had. This coconut-flavored frosting is creamy and buttery with a distinct taste of coconut milk. when you combine the frosting with key lime you get a slice of heaven.
And the crust. Instead of crumbled cracker crust, Alice baked a coconut-flavored spongy cake. The lighter crust definitely complements the filling and frosting very well. Take one bite you'll realize how soft and yummy this is.
Although this wonderful cake didn't cure me sickness (still under the weather), it certainly saved my day and brightened my heart. Thank you so much Alice for making me this cake that I could only dream of.
Apologies to the home pastry chefs, I don't have the recipe to share at this point. But I'd love to have you share your birthday stories and your favorite birthday cakes!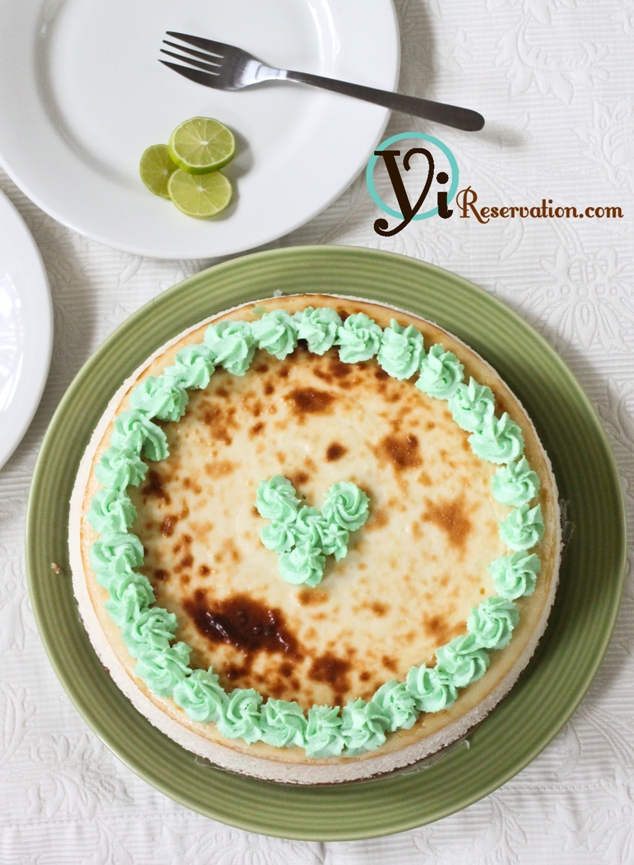 Warning
: Use of undefined constant rand - assumed 'rand' (this will throw an Error in a future version of PHP) in
/home/yirese5/public_html/wp-content/themes/yireservation/single.php
on line
72
Warning
: Parameter 2 to wp_hide_post_Public::query_posts_join() expected to be a reference, value given in
/home/yirese5/public_html/wp-includes/class-wp-hook.php
on line
287