Simple and Healthy Breakfast – Greek Yogurt Parfait
Warning
: Parameter 2 to wp_hide_post_Public::query_posts_join() expected to be a reference, value given in
/home/yirese5/public_html/wp-includes/class-wp-hook.php
on line
287
After many sleep-deprived nights and endless tweaking and testing, I can finally announce that Yi Reservation has done updating to a design (for now).
So what's new on YiReservation??
If you have been following this site, you probably have already noticed the new clean layout that YiReservation has now. One big change is that I removed the slideshow on the homepage and created this image gallery on the side to showcase some of my past dishes. This should save you about 25 seconds that otherwise you would have spent on waiting for the slideshow.
You may also have noticed that I have changed how the homepage displays the contents. Instead of the little excerpts on homepage you'll now full size pictures for the latest content. I truly hope that all these changes can make the site more user-friendly using your visit.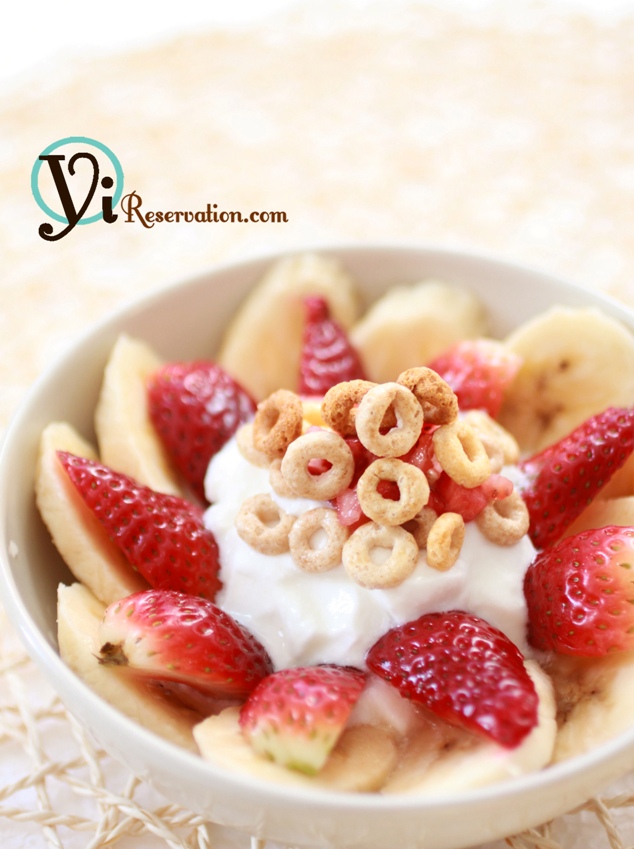 While I am changing the design of Yi Reservation I am also working on some new interesting contents to bring more divsersity. I'll soon launch a restaurant section to share some of my dining experiences (both good and bad). I admit that some of the ingredients and condiments used in my recipes are not so common so I am going to dedicate a special section just for ingredients and condiments.
As YiReservation transition into this new face, I'd like thank you for visiting on this site. Knowing that you are reading just makes me excited and encouraged to continue to improve. If you have tried any of the recipes I'd love to know how the recipe works for you. So your comments will be greatly appreciated. If you have questions or suggestions regarding YiReservation or food in general please don't hesitate to share because I am dying to hear them too!
On to today's recipe.
I truly believe a well balanced healthy breakfast starts off the day right. What can be better to start this new phrase of YiReservation with a simple Greek yogurt parfait? I like Greek yogurt as it has the thick dense taste that regular yogurt doesn't have. What's better is the Greek yogurt has higher protein for less carbs which makes it n excellent breakfast ingredient. This easy but delicious parfait uses fresh fruits and cheerios instead of granola. When using the fruits let the freshness decides the kind to use. When eating mix each bit with a little bit of everything and you are on the way to start a beautiful day!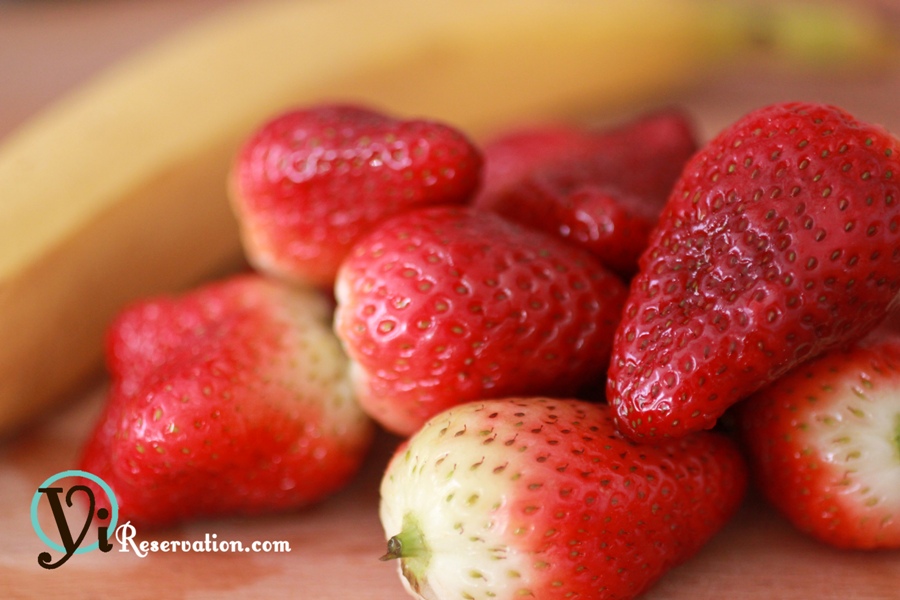 [stextbox id="info" bgcolor="B2FAEE" mright="10″ mleft="10″ ]
Greek Yogurt Parfait – Ingredients

1 cup Fresh fruits such as banana, strawberry, blackberry, kiwi, honey drew, pineapple, and etc.
2 – 3 tbsp Plain Greek yogurt
1 – 2 tbsp Cheerios
2 tsp Honey (optional)
[/stextbox]
[stextbox id="custom"]
Direction
Cut the fruits to smaller pieces. Ideally in bit size. Layer the fruits and top with Greek yogurt. Sprinkle the Cheerios on top of the yogurt. If you prefer to make it a little sweeter just add the honey.[/stextbox]
taste better when I mix each bit with a little bit of everything.[/stextbox]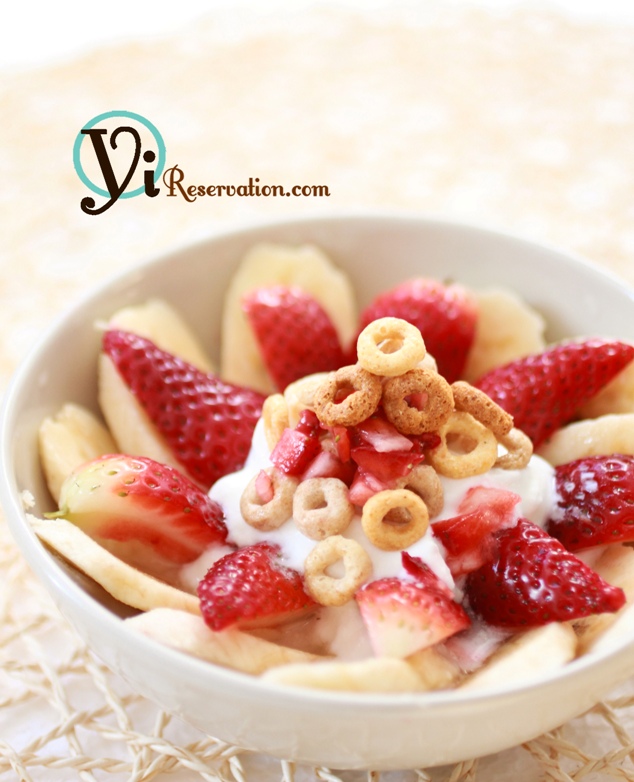 Warning
: Use of undefined constant rand - assumed 'rand' (this will throw an Error in a future version of PHP) in
/home/yirese5/public_html/wp-content/themes/yireservation/single.php
on line
72
Warning
: Parameter 2 to wp_hide_post_Public::query_posts_join() expected to be a reference, value given in
/home/yirese5/public_html/wp-includes/class-wp-hook.php
on line
287