Mini Green Tea Tiramisu
Warning
: Parameter 2 to wp_hide_post_Public::query_posts_join() expected to be a reference, value given in
/home/yirese5/public_html/wp-includes/class-wp-hook.php
on line
287
Spring and fall are my favorite seasons. Although the spring in New York this year is colder than usual, there are still some wonderful things I love about spring.
After a prolonged winter, the extra daylight I get from the spring is such a great blessing.  I never realized what a wonderful thing it is to be able to come out of the subway and still see the sun light on my way home. It's also the time to get out and breathe the fresh air!
Spring is also a season of rejuvenating.  There is no other way to better start my day than passing by those blooming cherry trees every morning on my way to work. I can sense the spring when I see the green grass and dandelions and little squirrels out playing. I also know it's the time to get those allergy medicines handy:)
My spring favorite list can go on and on but it will not end without mentioning of food.  When I think of spring food I always associate to green leafy things like bok choy, spinach, and etc. Another thing that comes up to my mind is green tea.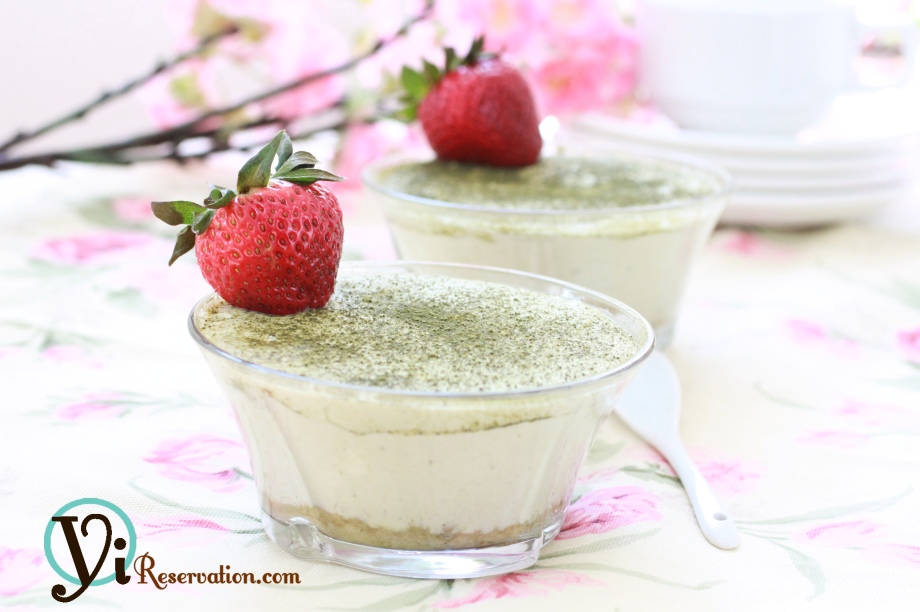 I love the reviving taste and health benefits of green tea. I also appreciate the culinary usage the green tea powder a.k.a. matcha (抹茶). This layered Green Tea Tiramisu is a perfect combination of matcha's brilliant Asian essence and tiramisu's richness. It was one of best tiramisu I've ever had.  Full credit goes to Alice C. who made my green tea dream come true.
Extra perk for my friends whom don't have a kitchen in the apartment as this is recipe is completely bake-free and cook-free. If you don't have the electric mixer, do make sure you have a good stirring spatula and plenty of arm power.
[stextbox id="info" bgcolor="B2FAEE"]
Mini Green Tea Tiramisu – Ingredients (for 6 servings)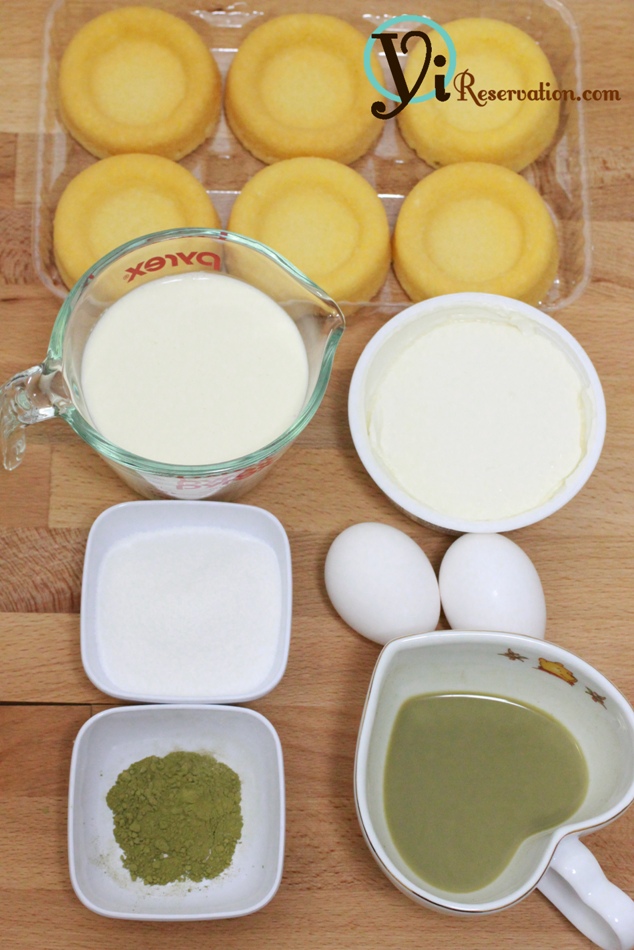 6 Short cakes (for the crust)
1 cup Heavy cream
16 oz Mascarpone cheese
2/3 cup sugar
2 eggs
4 tbsp Green tea powder
1/2 tsp Green tea powder mixed with ½ cup of warm milk
6 Strawberries
[/stextbox]
[stextbox id="custom"]
Mini Green Tea Tiramisu – Step By Step
1. In an electric mixer, combine the eggs and sugar.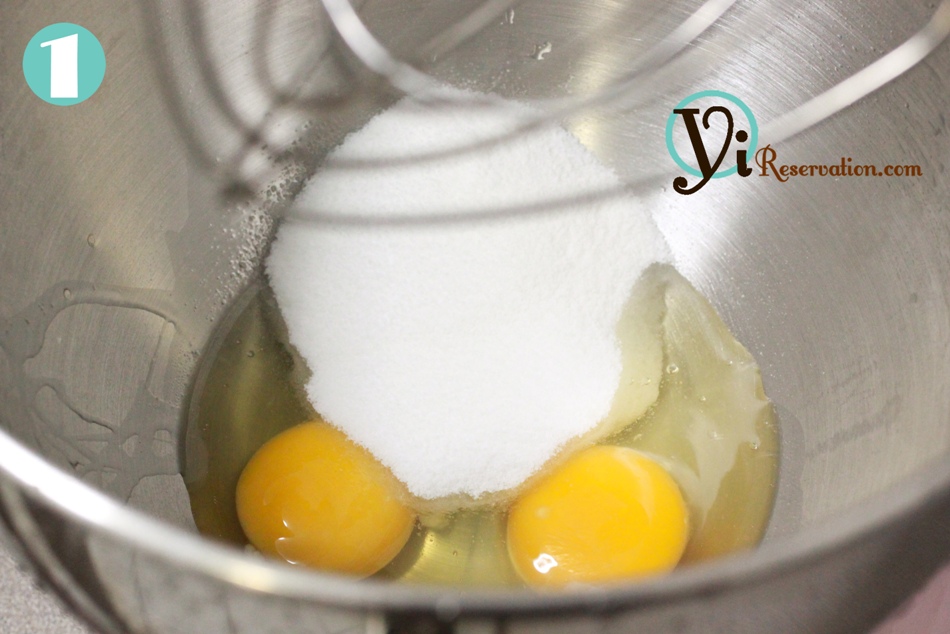 2. Mix the eggs and sugar until well blended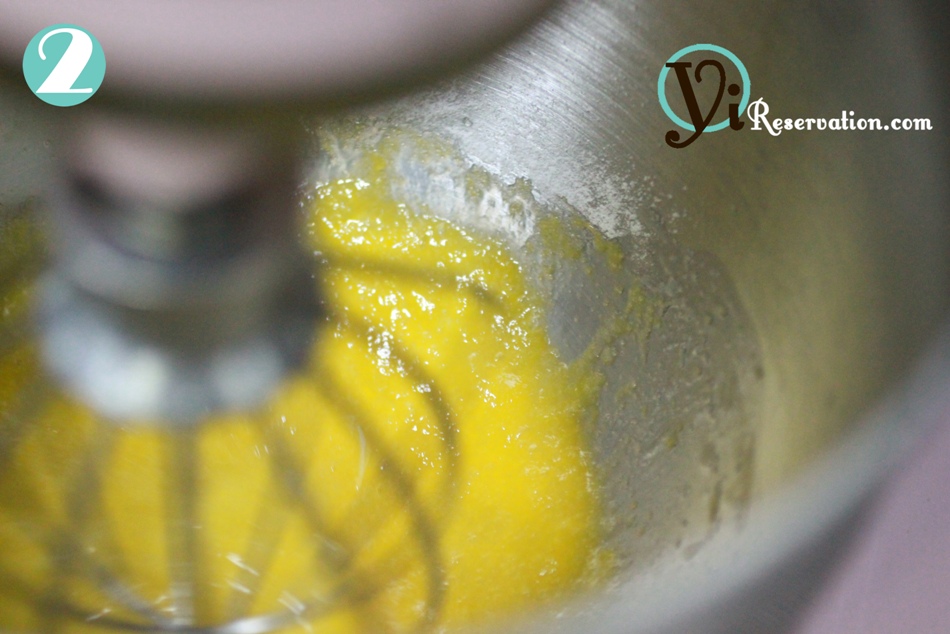 3. Add mascarpone and mix in medium speed until it becomes light and fluffy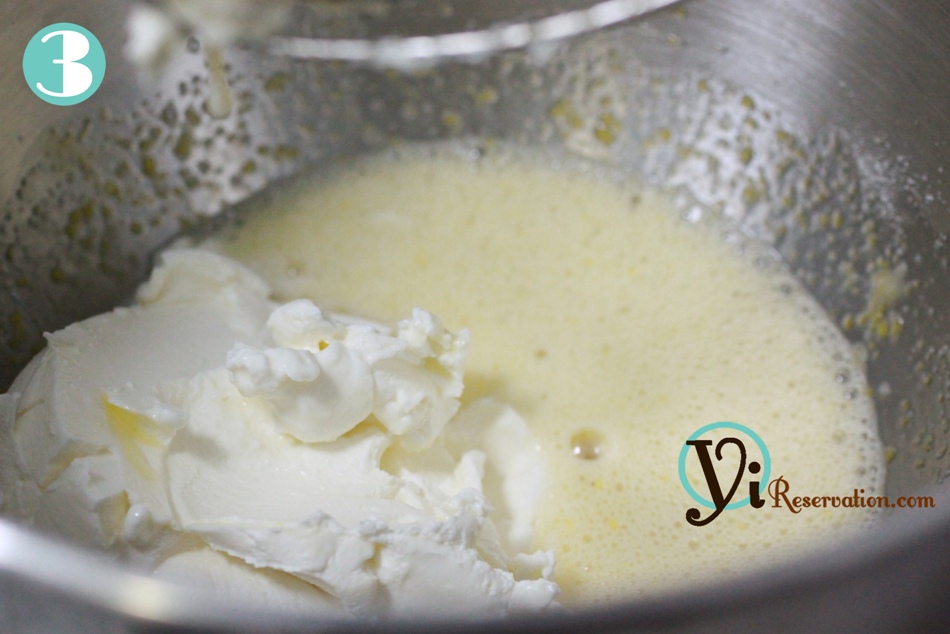 4. With the mixer running, slowly add heavy cream. Beat the heavy cream until stiff peaks form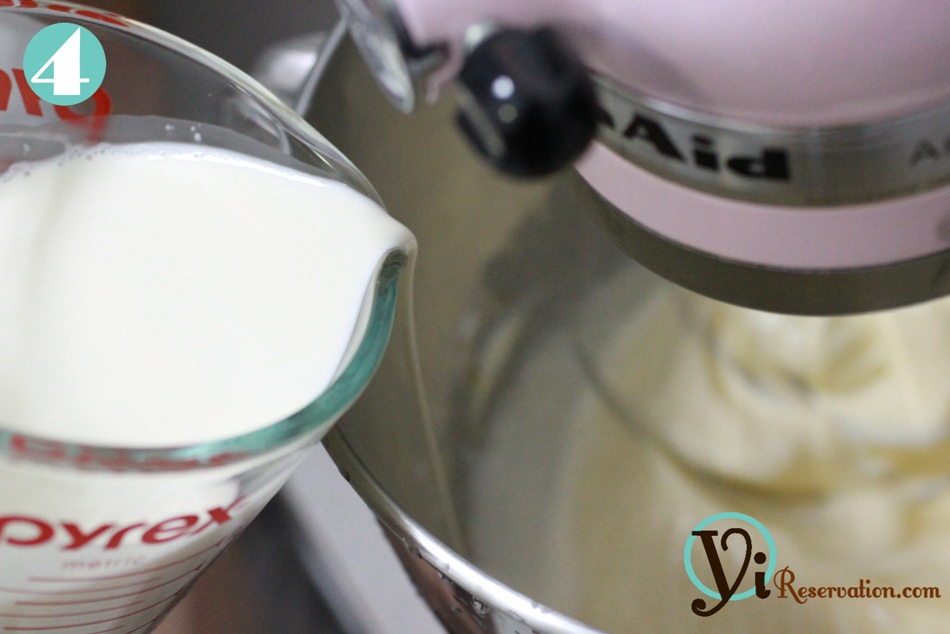 5. Add 2 tsp of green tea powder to the mixer and mix well in low speed for 20 seconds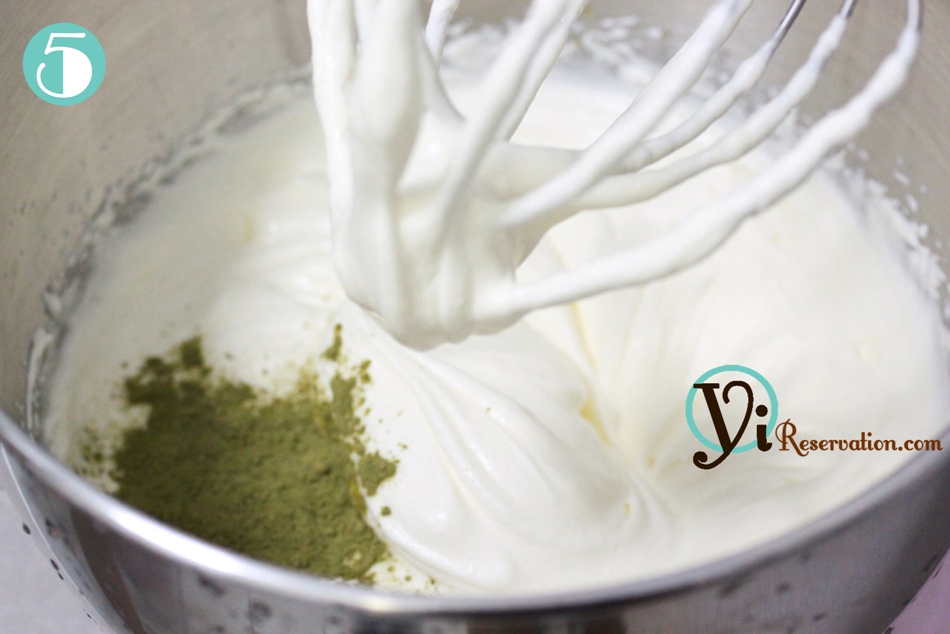 6. Place the shortcake in a bowl. Gently brush the green tea liquid on the top surface. Be careful not to soak the short cakes. Stop when you start seeing the liquid coming out from the short cakes.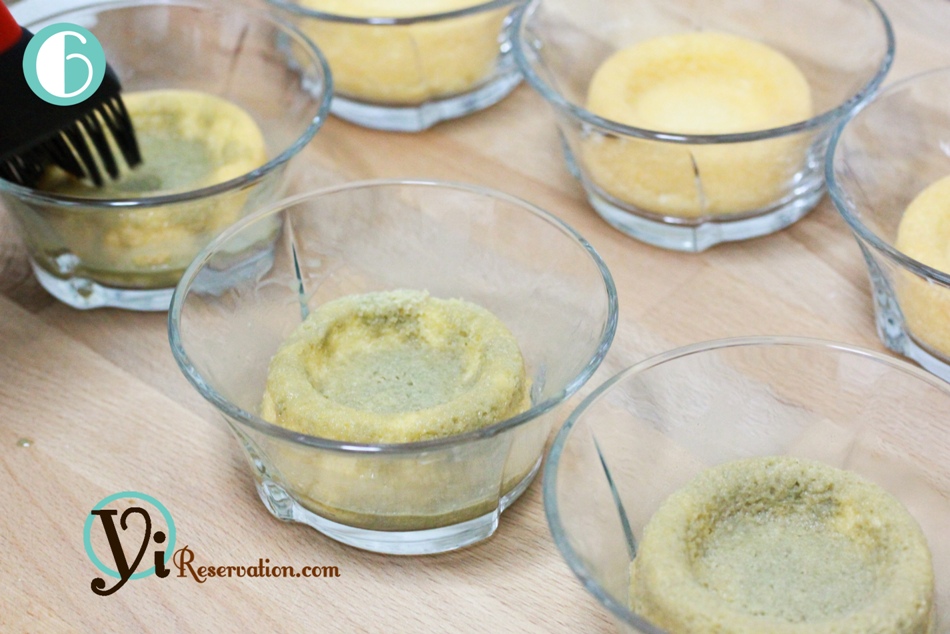 7. Fill each bowl with cheese mixture until 1 inch below the rim. Gently tap the bowl against a hard soft surface to force the air bubbles to come out. You will see them pop.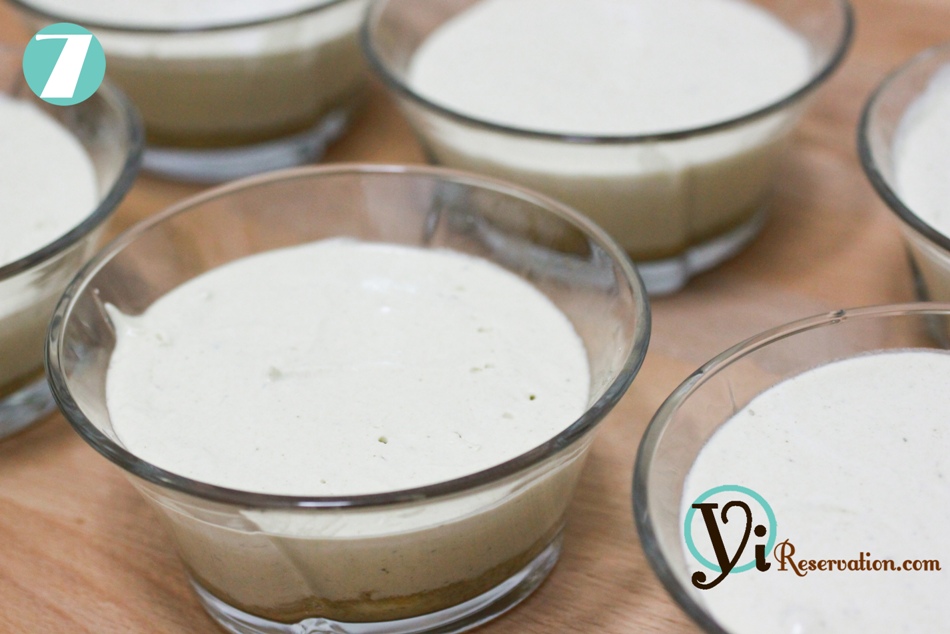 8. Sprinkle a thin layer of green tea powder. Use a mesh filter for better result.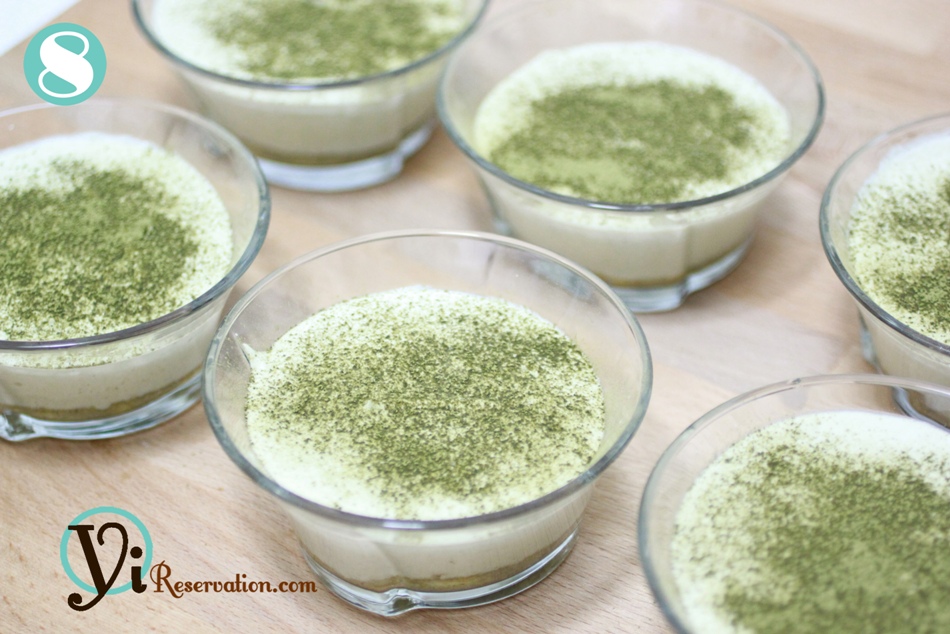 9. Add another layer of cheese mixture and repeat step 7 and 8. Decorate is with fruits such as nice strawberry or chocolate bar.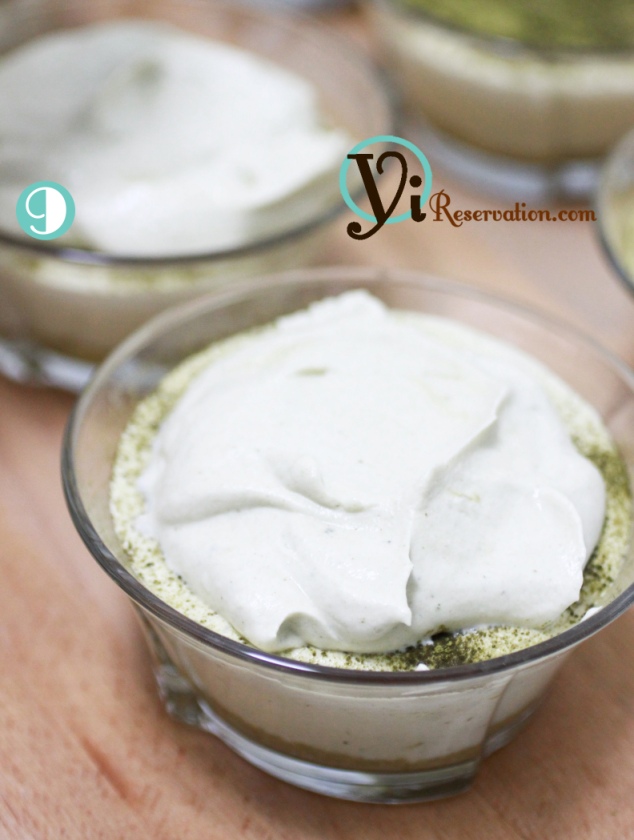 [/stextbox]
What are your favorite spring dishes?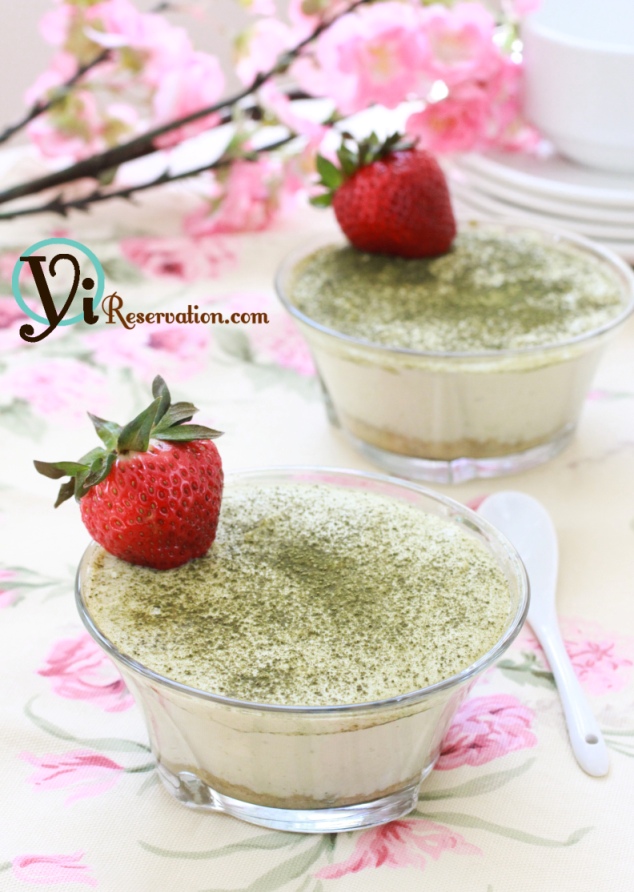 Warning
: Use of undefined constant rand - assumed 'rand' (this will throw an Error in a future version of PHP) in
/home/yirese5/public_html/wp-content/themes/yireservation/single.php
on line
72
Warning
: Parameter 2 to wp_hide_post_Public::query_posts_join() expected to be a reference, value given in
/home/yirese5/public_html/wp-includes/class-wp-hook.php
on line
287