Top 8 Winter Dishes on Yi Reservation
Warning
: Parameter 2 to wp_hide_post_Public::query_posts_join() expected to be a reference, value given in
/home/yirese5/public_html/wp-includes/class-wp-hook.php
on line
287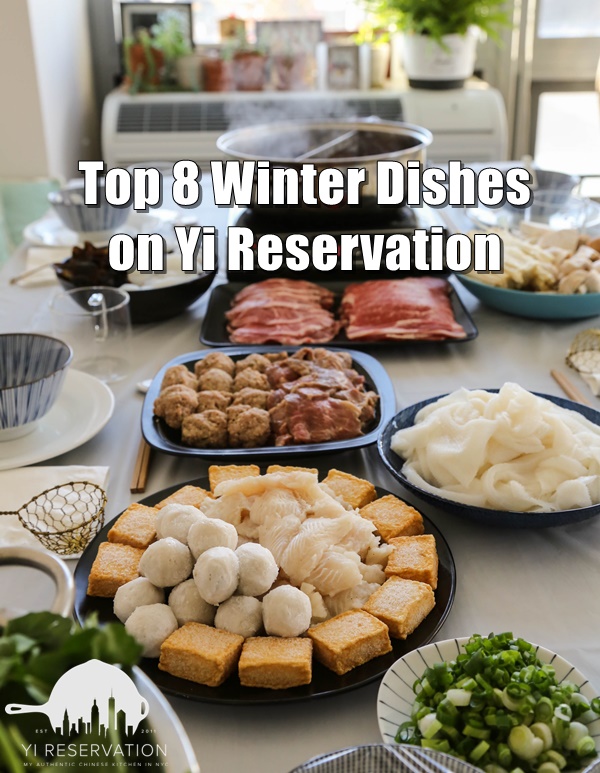 Every year, I enter winter with a mixed feeling.
On one hand, knowing my daily commute to work will involve jumping through piles of plowed snow and stepping on dirty slushy snow puddles in the middle of Manhattan while trying to avoid all the taxis traffic really doesn't excite me.
On the other hand, winter is when loved ones get together for big family meals and friends gather for holiday celebrations and giving thanks.
It's the latter part of winter that helps me survive the long and cold winter days in NYC. Plus, it's the only season I don't feel guilty about staying indoor so I can fire up the stove and crank up the oven to cook up some cold weather comforts.
Over the years I have shared quite a number of hearty winter dishes on this site. Below, I have compiled a list of my favorite authentic Chiense winter recipes (in no particular order)  – so you can serve up at your next family gathering or just to get through this cold weather.
Do you have any favorite winter dishes? Please feel free to share them in the comment area.
First up is a hearty beef stew from Canton region. Known for its unique sweet and savory flavor from the use of various condiments, this Cantonese-style stew is a perfect one-pot meal and best served with a side of steamed rice.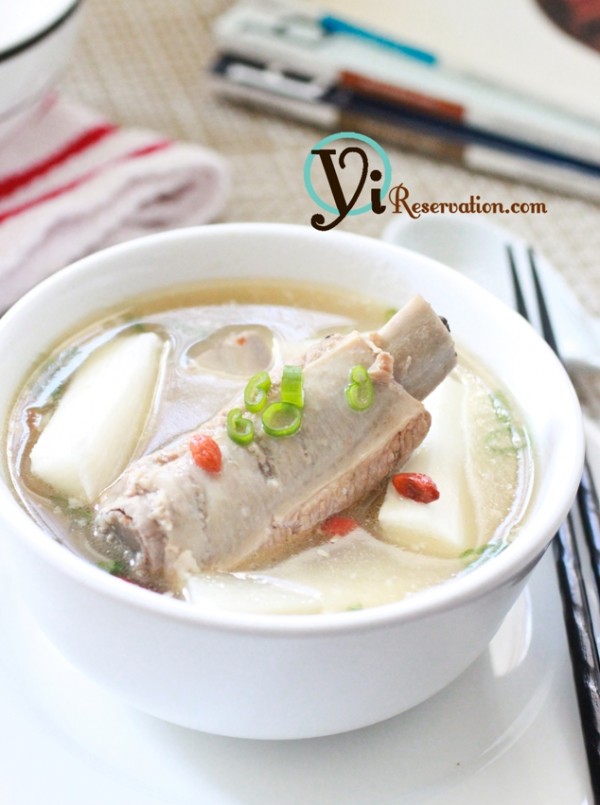 This is what I consider a traditional Chinese soup that will not only warm your body but also heal your soul. The Chinese yam and goji berries are both thought of medical and healing effect so this is the soup I make when I have a terrible cold (or just crave for a soul-soothing soup).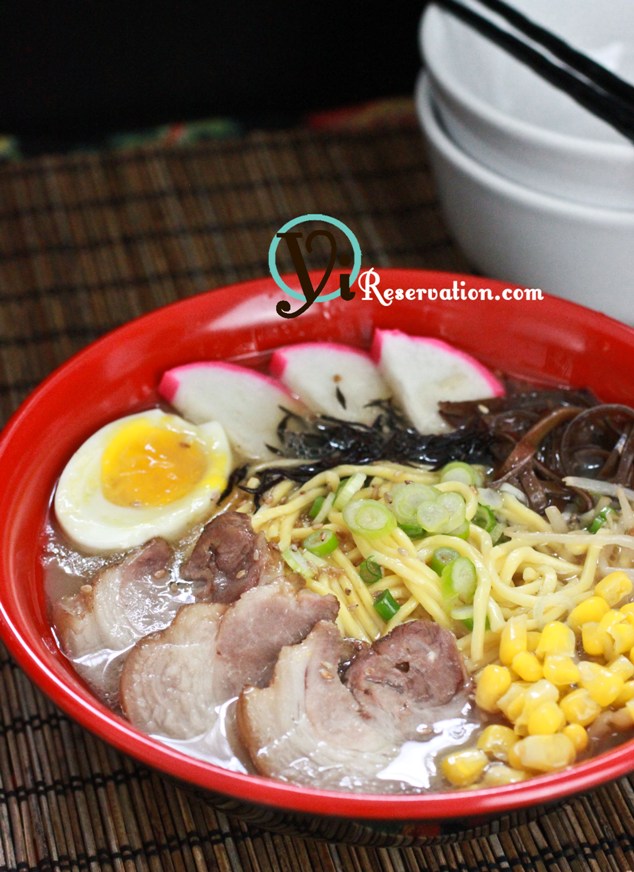 There is nothing more heart warming than a bowl of ramen in a cold and gloomy winter day. I am not talking about the instant ramen you lived on during college but a crafted Japanese pork bone ramen made with love and soul. This Tonkotsu recipe is a bit outdated as my technique has  improved over the  years and through my Ra(Mein) Project but it still serves a solid introduction to the world of ramen.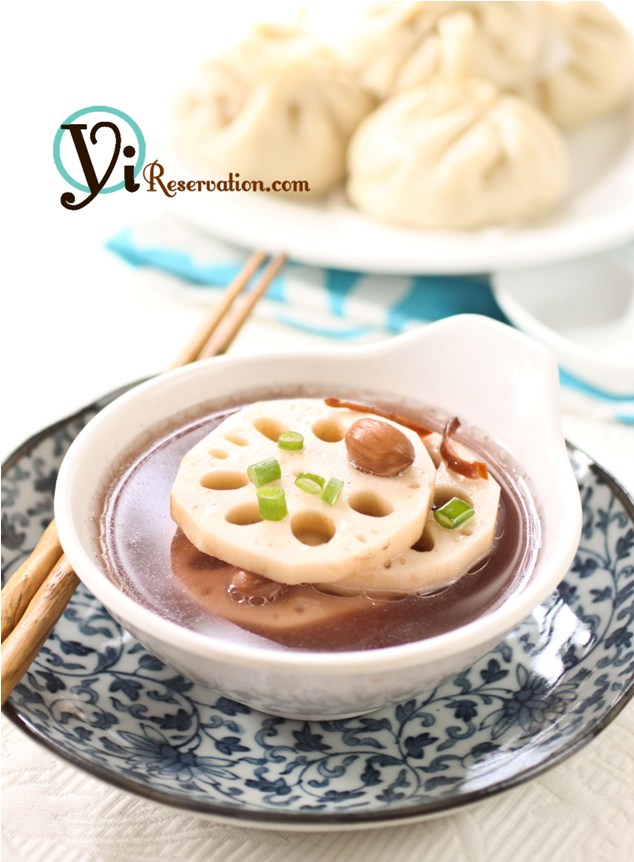 Another traditional Chinese soup that you won't likely to find at any restaurants outside of China. The peanut and lotus roots strike a perfect balance with pork bones. Not to mention it's actually good straightforward to cook. Personally, I love to serve this soup with some homemade steamed pork bun (baozi).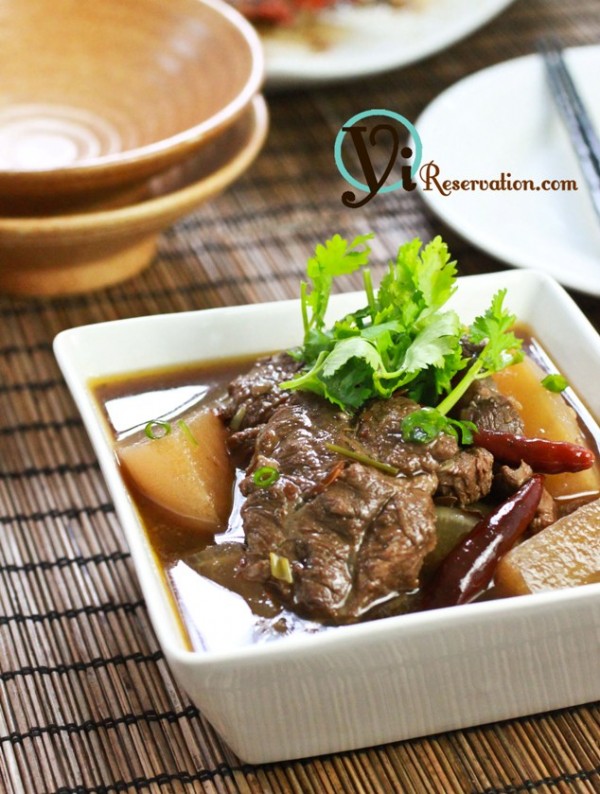 Unlike the Cantonese-beef stew you saw earlier, this spicy and mouth-numbing beef stew is what classic Sichuan cuisine is all about. If you enjoy bold flavors and a lot spices, this is going to be your favorite dish for the winter. If you are lucky enough to have any leftovers, do check out this spicy beef noodle recipe and thank me later.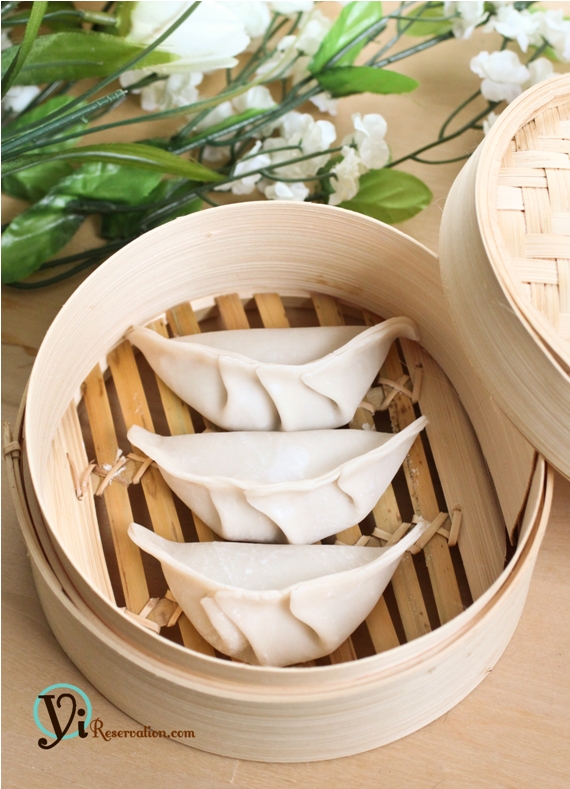 Although dumplings are eaten year-round, they are traditionally winter comfort food and still holds significant meaning in Chinese holidays such as Lunar New Year.  Making dumpling is not only fun but also brings together family and friends as it's really a good team-building activity. My go to dumpling flavor is pork and chive flavor but don't miss these yummy vegetable dumplings and one-of-kind fish dumplings.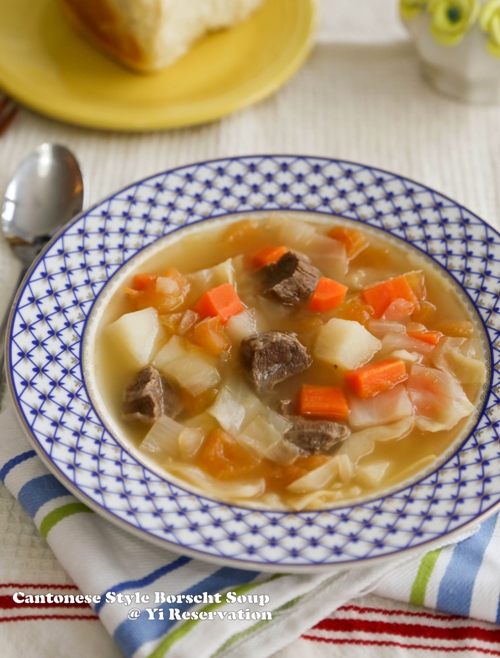 Unlike the other two soup recipes made onto this list, this Cantonese style borscht is delicious fusion dish you can still find at some Cantonese or Hong Kong restaurants. Although named after the famous Eastern European soup, this borscht resembles nothing of the original. Authenticity aside, this rich and hearty soup will make your winter so much warmer!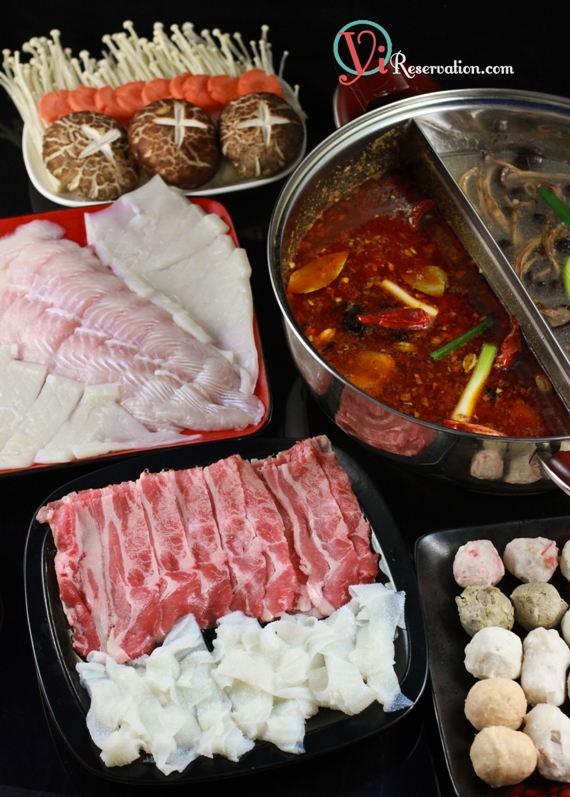 People say hot pot a.k.a. Chinese fondue is made for winter but I tend to think that winter is made for hot pot because I keep up with my hot pot game in all other seasons too (albeit less frequently).
I can't think of a better way to bring a large group together other than hosting a hot pot party. When everyone at the party gets to cook her/his own food in a pot of delicious boiling broth while conversing and boozing, you are guaranteed a good time.
If you love spicy food, you must try this famous spicy Sichuan-style hot pot.
Not a fan of heat? Try this non-spicy clear broth Hot Pot recipe instead.
Warning
: Use of undefined constant rand - assumed 'rand' (this will throw an Error in a future version of PHP) in
/home/yirese5/public_html/wp-content/themes/yireservation/single.php
on line
72
Warning
: Parameter 2 to wp_hide_post_Public::query_posts_join() expected to be a reference, value given in
/home/yirese5/public_html/wp-includes/class-wp-hook.php
on line
287