Sweet to Savory Recipe Challenge
Warning
: Parameter 2 to wp_hide_post_Public::query_posts_join() expected to be a reference, value given in
/home/yirese5/public_html/wp-includes/class-wp-hook.php
on line
287
You might remember Marx Foods from last year's East Meets Delicious Recipe Contest. While I am at it I just can't help but to thank you guys for the tremendous support for my recipe!
I am happy to announce that  I will be once again participating another contest sponsored by Marx Foods. This time, I am tasked to create a savory recipe using at least two of four given sweet ingredients: vanilla beans, fennel flower crystals, coconut sugar and granulated honey.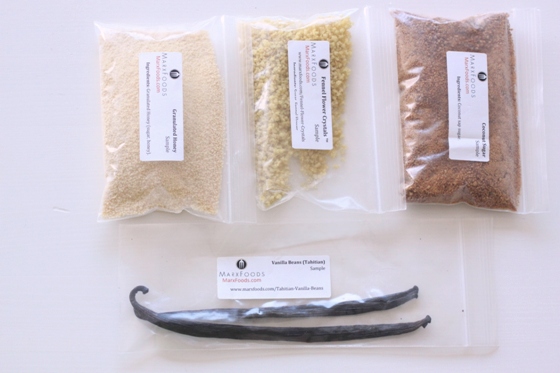 The challenge will kick off pretty soon so be sure to check back shortly and cast your vote for your favorite recipe (hopefully that's going to be mine 🙂
By the way, in case you have not been following me on Instagram or Facebook, I have been sharing some quick cooking videos using Instagram's video sharing function.
If you are interested in what's going on in my kitchen lately, here are two recent videos I shared (feel free to like and share):
Warning
: Use of undefined constant rand - assumed 'rand' (this will throw an Error in a future version of PHP) in
/home/yirese5/public_html/wp-content/themes/yireservation/single.php
on line
72
Warning
: Parameter 2 to wp_hide_post_Public::query_posts_join() expected to be a reference, value given in
/home/yirese5/public_html/wp-includes/class-wp-hook.php
on line
287