Earl Grey Cupcake
Warning
: Parameter 2 to wp_hide_post_Public::query_posts_join() expected to be a reference, value given in
/home/yirese5/public_html/wp-includes/class-wp-hook.php
on line
287
Hurricane Irene attacked New York City and other parts of Northeast US last night. Very fortunately our building has been little affected with the power, water, and gas, all working today.We are also fortunate to have two very entertaining kittens who always keep us busy especially when we stayed home the whole day during the hurricane.
Tinkerbell and Oreo, the two little kittens who stayed with us for 2 weeks and eventually became part of the family, are growing into big kittens now!!
They are crazy about the toys we got for them. Whether it is a feather attached to a rod or laser pointer, these silly cats would chase after them.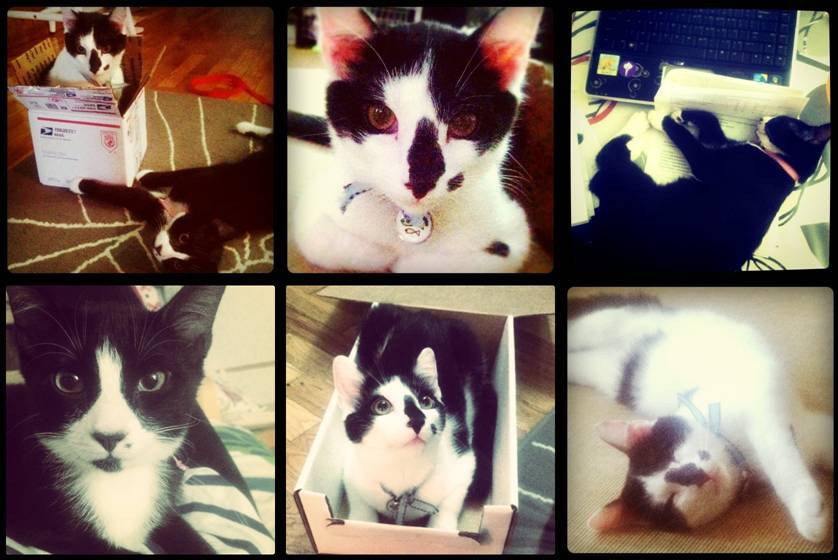 Oreo is fat so he goes slower and get tired easily. When he gets tired he would stick his tongue out and starts to pant like a puppy.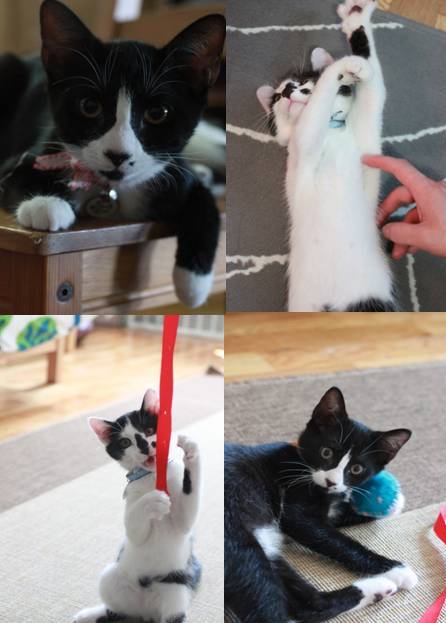 On the other hand, Tinkerbell is a great athlete. She has such unbelievable horse power that she can keep jumping and running for minutes without a rest. She jumps so high that we suspect she can actually fly.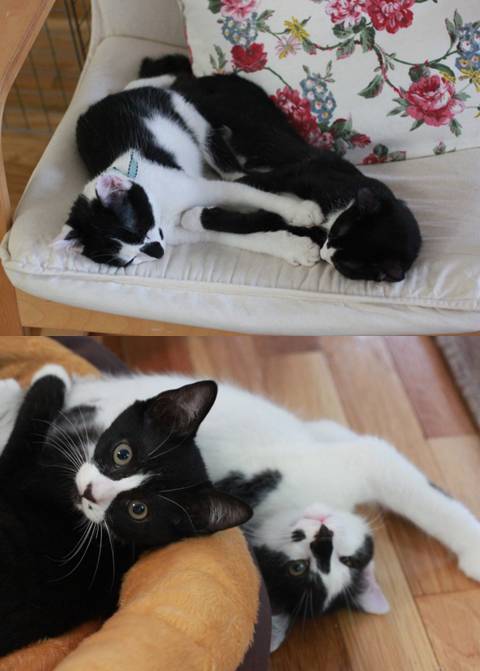 Although they are nothing like this cute box fetish cat Maru from Japan, they show their fair share of affection towards the boxes and can spends hours going in and out of a box and flipping it back and forth.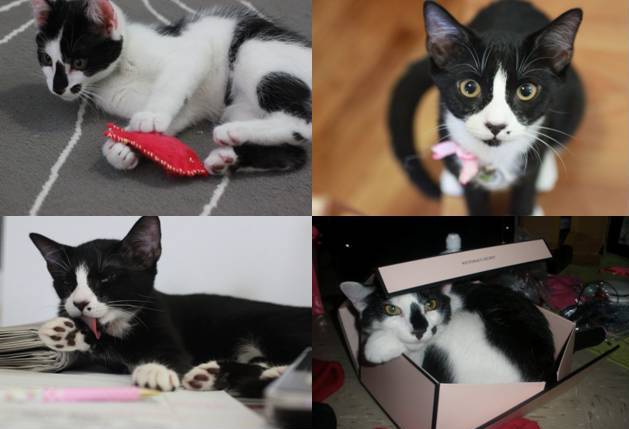 The cute siblings are turning half year old soon. To celebrate, I made a gourmet chicken liver for the little fluffs. They absolutely love it and devour the meal in just minutes.
As part of the celebration, Alice also made some delicious earl grey cup cakes.
If you like earl grey tea's fresh bergamot flavor and cupcake's softness you'll love this earl grey infused cupcake recipe. Oh and that chocolate whipped cream topping matches perfectly with the cake.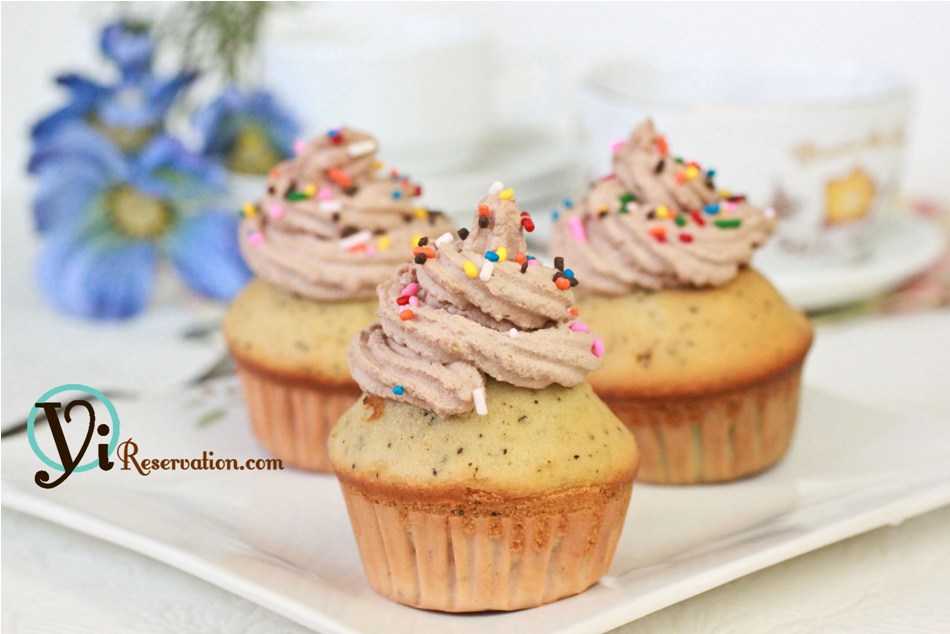 [stextbox id="info" bgcolor="B2FAEE"]
Earl Grey Cupcake – Ingredient (16 cupcakes)
For Cupcakes
1cup Unsalted butter, room temperature
1.5cup sugar
4 Eggs
1cup Cake flour
1¾cup All purpose flour
1tsp Baking powder
1tsp Baking soda
1cup Milk
2bags Earl grey tea
Few drops of vanilla extract
For Chocolate whipped cream
1 pint of heavy cream
4 tsp cocoa powder
Few drops of vanilla extract
Rainbow Sprinkles for decoration
[/stextbox]
[stextbox id="custom"]
Earl Grey Cupcake – Step By Step
In an electric mixer, cream butter and sugar together until fluffy. Add eggs one at a time and mix well. Add vanilla extract.

Whisk dry ingredients together. Add dry ingredients and milk to the mixture. Mix gently.

Preheat the oven at 350 F. Pour the batter to the cupcake pan

Bake at 350 F for 17 minutes or until toothpick is removed clean or slightly under cook for softer cupcakes.

To make the chocolate whipped cream – electric mixer whisk heavy cream and vanilla extract until it forms a soft peak turn mixer off. Fold in cocoa powder slowly. Continue whisking the cream mixture for another minute. Transfer whipped cream to your piping bag. Decorate your cupcakes with cream and sprinkle.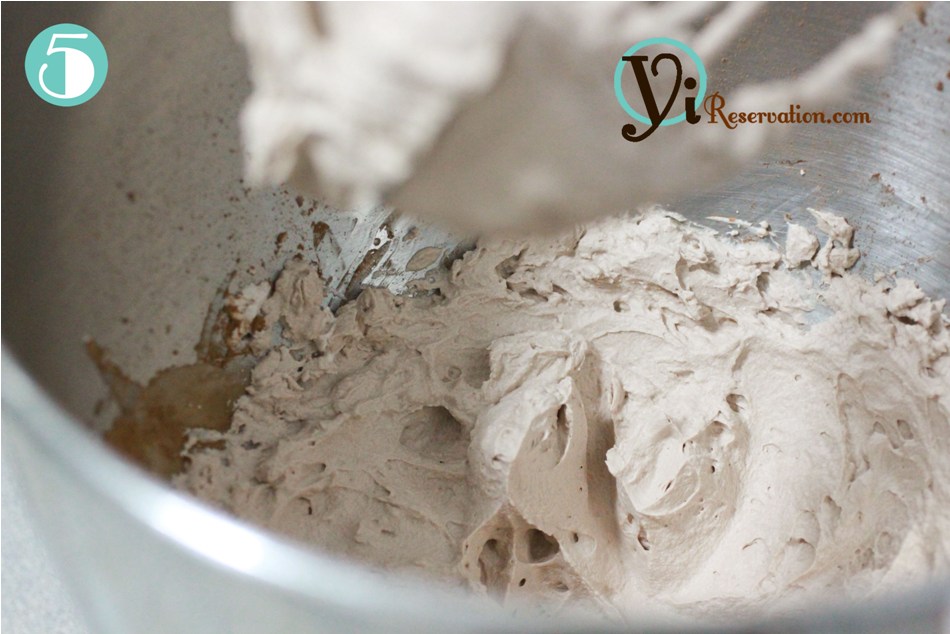 [/stextbox]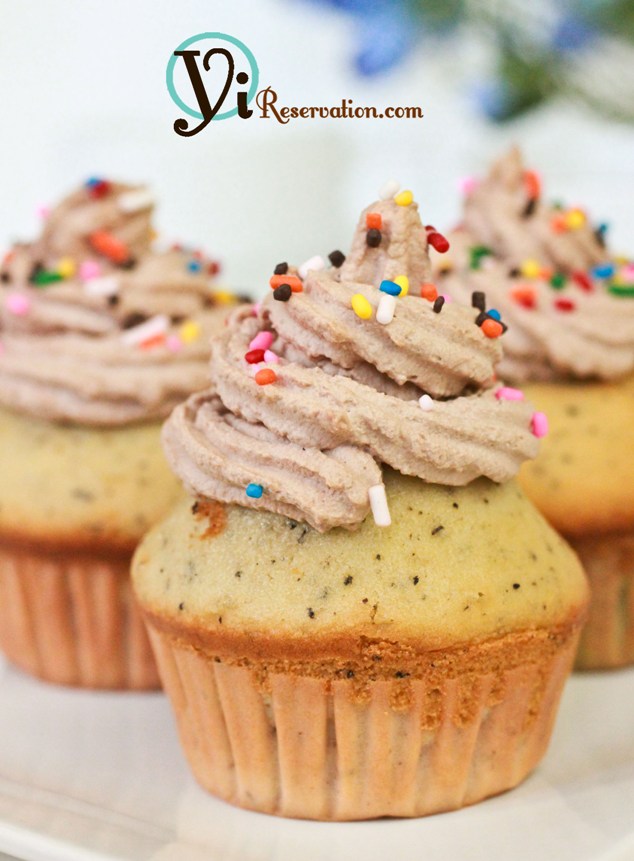 Warning
: Use of undefined constant rand - assumed 'rand' (this will throw an Error in a future version of PHP) in
/home/yirese5/public_html/wp-content/themes/yireservation/single.php
on line
72
Warning
: Parameter 2 to wp_hide_post_Public::query_posts_join() expected to be a reference, value given in
/home/yirese5/public_html/wp-includes/class-wp-hook.php
on line
287